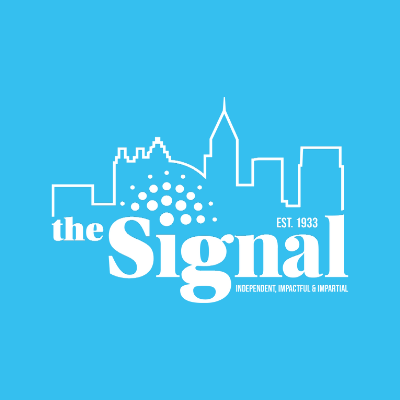 WRAS 88.5 FM beat the University of California-Santa Cruz's radio station (KZSC) the third annual national Soundtap Madness tournament at 12 a.m. on May 24, according to a university press release.
Georgia State's student-run station won the competition after 18 days. Album 88's streaming total was 88 days, nine hours and 27.13 minutes, according to the release.
Soundtap tallied 64 radio stations' listening hours through crowdsourcing collection of audio streams in matchup rounds, according to the release.
"Hours were counted from users logged in to Soundtap accounts (limited to tne device at a time per account). Each round of matchups was conducted in a three-day increment," the university release states.
Stations were organized into four regional brackets and seeded them based on listenership rankings, assessments of each station's programming and performances in 2013's tournament, the release states.
WRECK (Georgia Tech), WUOG (University of Georgia) and WAYN (Wayne State) were in Album 88's brackets. This also included KTRU (Rice University), according to the release.
Members of WRAS 88.5 FM could not be reached to comment by press time.