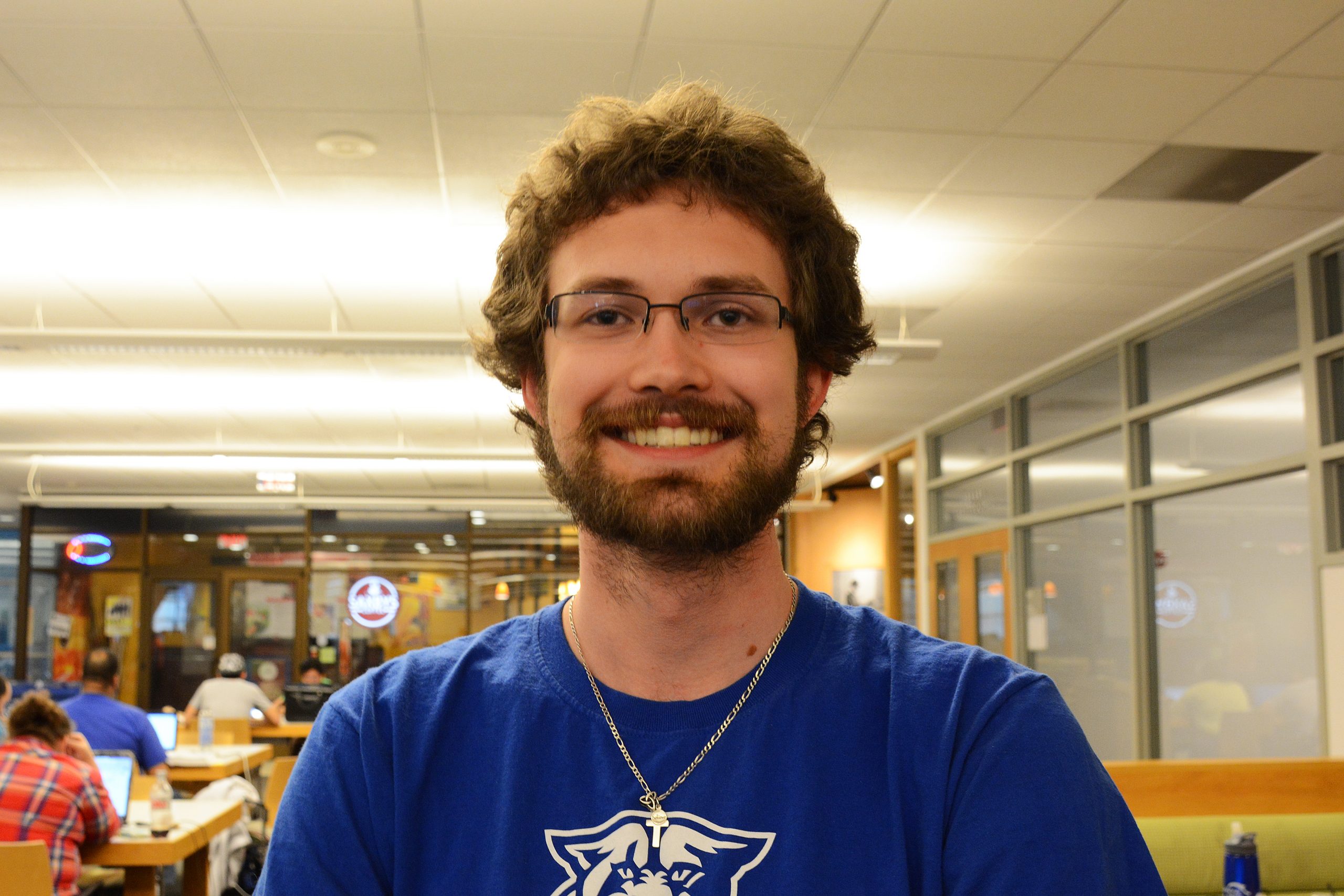 Question: Do you feel that if a woman (of any political party) becomes president, it will change how other nations view the United States and if so, how?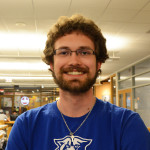 John Michael Powell
Senior
Political Science Major, Biology Minor
"If the people of the United States vote for a woman to become president, I'm taking it that the woman would be very well informed. From Hillary Clinton to Sarah Palin to Elizabeth Warren, countries that are industrialized such as most of the European countries would take it as a sign of changing times.
They're finally coming out of their shell and having a much more representative democracy, etc. and overall hail it as a good thing. However, some of the countries we're having issues with such as Saudi Arabia, or terrorist groups such as Boko Haram in Nigeria would take it as a sign of weakness because that's not part of their culture.
I don't see how having a woman as president would alter any major policy decisions. We might have more conflict with some domestic policies, but not necessarily as much with foreign policy."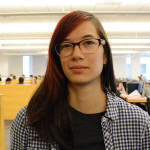 Marissa Lu
Sophomore
Major: Public Policy
"I feel that they'd feel we [U. S.] are finally coming on board. Other countries have female leaders, and women are highly involved in politics. In France, women are powerful, strong characters and here we are finally catching up to other nations. I don't necessarily think that they'd think any less or any more of us, but instead think that we're becoming more progressive."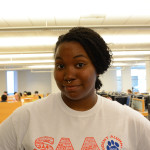 Kayla Reeves
Sophomore
Psychology Major, Sociology minor
" I think as long as whoever is in the White House is well informed and does a good job, it won't really matter. America's always been behind and this would be a chance for other nations to look at us as finally evolving and changing with the times. It doesn't make any difference what gender the person is, as long as they make the right decisions for the right reasons."