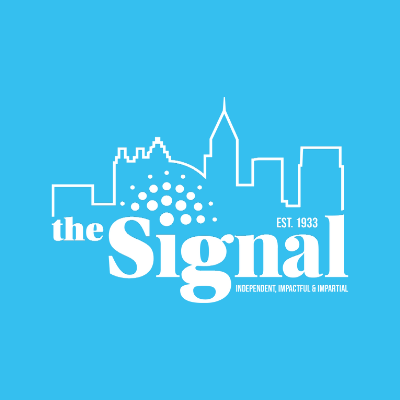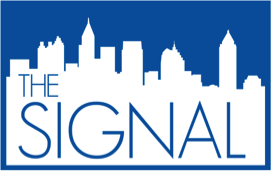 During the Georgia College Press Association (GCPA) Better Newspaper Contest, The Signal brought home four 1st place, two 2nd Place and six 3rd place individual awards on Feb. 13 in Athens, Georgia. The individual first place categories included Best Column, Best Sports Photo, Best Entertainment Story, Best editorial/editorial series and Best News Article.
The Signal took home awards as an organization in the overall categories of:
General Excellence-3rd Place
General Advertising Division- 3rd Place
Layout and Design Excellence- 2nd Place
Best Campus Community service- sports- 2nd Place
Best campus community service features- 2nd Place
Best Campus Community service features-2nd Place
Best Campus Community service editorial- 3rd Place
"I feel this is another great year for The Signal," said Editor-in-Chief Troi Charity. "The staff really worked hard from the beginning of August to this point, and I'm very proud."
For more information on the awards or to get a full list of winners, contact Michael S. Gaither at signalmarketing1@gmail.com or 404-413-1625.
[The Signal]
[The Signal has been open since 1943. The newspaper has a very strong presence in the Georgia State Community, being one of the most accomplished newspapers in Georgia. To learn more visit https://georgiastatesignal.com/ or call us at 404-413-1617.]
###