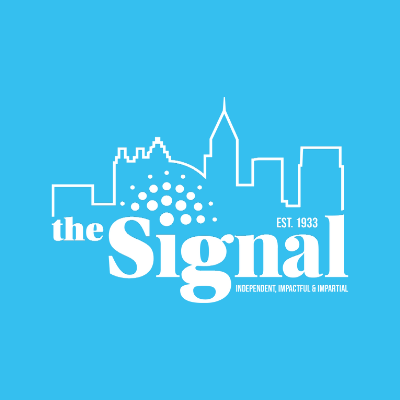 Few bills involving environmental issues receive widespread bipartisan support, with Republicans and Democrats tending to disagree on the details. The Okefenokee Protection Act, though, was widely backed by both Republicans and Democrats. The bill, proposed late last year, sought to protect the Okefenokee from titanium mining.
A mining company from Alabama, along with several others, are currently seeking the right to mine titanium in the Okefenokee. Mining titanium can involve removing topsoil and other natural aspects of the environment, contributing to erosion and harming local wildlife.
Many believed that the act would succeed, with the Newnan Times-Herald reporting in late February that the legislature would be "historic." The paper compared the act to the Marshlands Protection Act, which passed in 1970 and stopped companies from mining in Georgia's protected Marshlands. It was widely regarded as a success and received bipartisan support.
Alas, the bill sought to protect the Okefenokee from a proposed titanium mine did not follow in the Marshlands Protection Act's footsteps. The bill died and failed to go further before the legislative period ended in March.
Still, those in support of the bill have not stopped campaigning to prevent titanium mining in the Okefenokee, regarded by many as one of the "seven natural wonders of Georgia."
Republican and Georgia State Representative Ron Stevens of Savannah authored a letter to the Environmental Protection Division, expressing his frustration with the lack of movement in the Georgia State Assembly for the bill.
"This letter is to express my concern on the pending mining permit Twin Pines Minerals, LLC requested to startminingstart mining on the Trail Ridge at the Okefenokee Swamp," the letter began. "The Okefenokee Swamp has substantial meaning in the eyes of Americans especially Georgians."
"[The] Okefenokee Swamp is one of the world's largest intact freshwater ecosystems and the largest blackwater swamp in North America," he added. "Along with the Okefenokee National Wildlife Refuge and the Okefenokee Wilderness, it is also one of the oldest cultural sites Georgia has with evidence of Indigenous occupation dating back to 2500 BC, and a refuge place for formerly enslaved people."