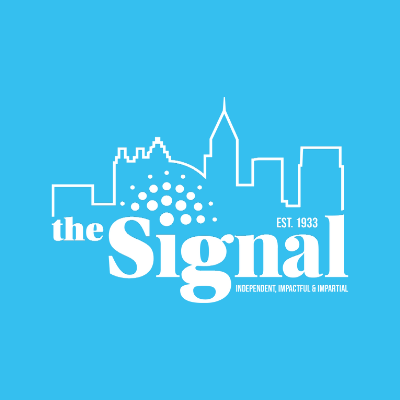 Georgia's state lawmakers are considering a massive overhaul to the state's gambling laws that could incur more funds for the HOPE Scholarship.
The bill is aimed at the electronic video game gambling kiosks, classified as Class B games, that are ubiquitous in convenience stores and gas stations.
State Rep. Matt Ramsey said the plan will crack down on illegal gaming while generating money for education.
Under the new bill, all legal machines that pay out prizes, not cash, will be hooked into the Georgia Lottery Corp. If a particular gaming machine is not hooked into that system, law enforcement will immediately know that it is illegal.
The lottery will receive 10 percent of each machine's net revenues.