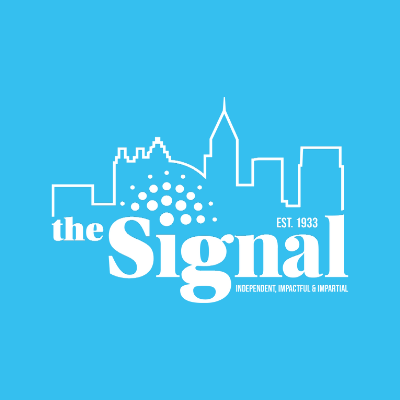 Georgia State's president, Mark Becker, was named one of the most admired CEOs in Atlanta by The Atlanta Business Chronicle, according to the publication's website.
Readers were asked to nominate CEOs who they considered as established leaders with strong records of innovation in their fields, according to the Atlanta Business Chronicle. Voters also considered commitment nominees' commitment to quality and diversity.
"We wound up with 55 top nominees in 11 industry categories: education, finance, health care, hospitality, manufacturing, nonprofit, professional services, public company, commercial real estate, residential real estate and technology," the Atlanta Business Chronicle states.
Becker was honored on Aug. 22 at the Cobb Energy Center and the event sold out with 400 seated, according to the Atlanta Business Chronicle.
Dan Papp of Kennesaw State University, Bud Peterson of Georgia Tech and William Underwood of Mercer University were nominees within the education category, according to the Atlanta Business Chronicle.
Sebastian Parra, Vice President of Academic Affairs at Georgia State, is proud of Becker's accomplishments.
"It feels good to know we have a president we can trust who always puts students first." he said.
Becker has provided a vision for the future of Georgia State and led the institution into a period of marked growth and advancement, according to Parra.
"President Becker has brought an enhanced focus on research and academic development since he has been here." Parra said.
Under Becker's command, the university adopted a dynamic 10-year strategic plan that has Georgia State on its way to becoming one of the nation's premier urban research universities, according to the Office of the President website.
"The president has done a great job of using his own network to create opportunities for students." Parra said.
Becker could not be reached for comment by press time.