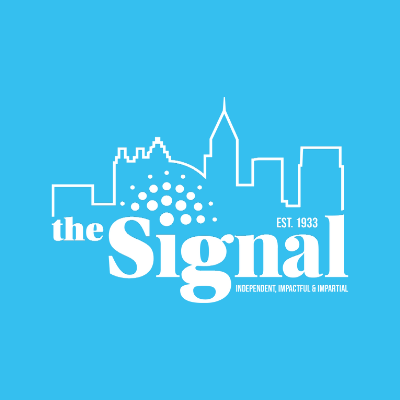 Note from the Editor: This letter was sent in an email to President Becker. The editor was carbon copied on this email.
Dear Everybody,
I've been an avid listener of Album 88.5 for thirty years. My older brother told me about the station and I can remember the first time I tuned in. It was the first place I was exposed to rap and hip hop and my love for music of all genres increased greatly from there on out thanks to 88.5. It's brings me great joy that I now listen to 88.5 with my children.
I'm so upset that you all have inked this new deal and never gave the students and staff a chance to voice their opinions about the matter. Why on earth can't you change 90.1 to this new format? Why must you take Atlanta's last great music station from us? Atlanta radio has been on a steady decline for years thanks to the likes of Clear Channel and the rest of the big national communication companies. 88.5 has been a constant source of independent voices for decades and your decision to push it over the cliff is heartbreaking.
PLEASE, please, please, please reconsider this decision.
You are destroying the last great radio station this city has to offer.
Turn 90.1 into 24 hour NPR/etc programming and call it a day. No disrespect meant, but really, how many Second Cup listeners will revolt?
Respectfully,
Zack Arias