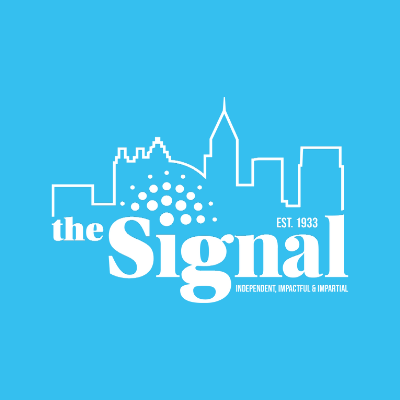 As a part of several system improvements, MARTA is adding more rail cars to the Red and Gold train lines. During weekdays, trains running on both of these lines will be extended from four to six cars according to a May 26 Marta press release.
Keith Parker, CEO and general manager for MARTA said there has been positive feedback about shorter wait-times and expects more positive changes for customers.
"We've been getting a lot of positive feedback about shorter wait times, and we'll keep looking for other ways to make our bus and rail service more attractive," Parker said in the press release.
Individuals who use Peachtree Center and Five Points MARTA Stations will be affected by this change with shorter wait times for those who travel south or north to campus. Enhanced service times of five-minute waits before the line splits and 10-minute waits on branches can be expected, according to Atlanta INtown.
Media personell for MARTA could not be reached by press time for commentary.
For more information on recent updates and improvements, individuals can visit MARTA's official webpage.