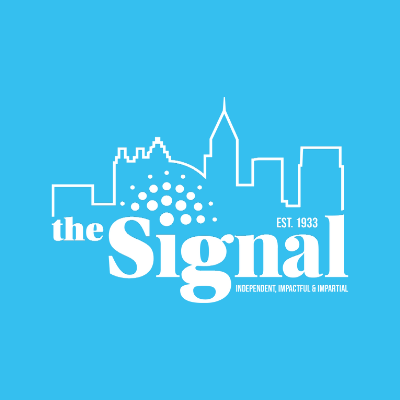 Cheatahs
Cheatahs
(Wichita)
February 17, 2014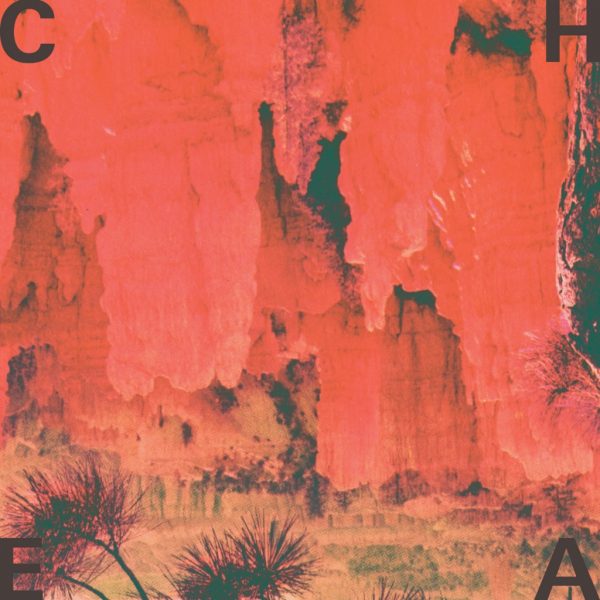 I will openly admit to having a certain sonic weakness for British guitar bands, noisy guitar bands and bands that can safely be accused of drawing comparisons to Dinosaur Jr. I'm well aware of my blatant bias towards that lovely period of rock music that was the early 90s, spearheaded by the tragically underrated forerunners of the shoegaze and noise rock scene (if guitar music didn't involve flannel and Seattle, then odds are it wasn't doing nearly as well commercially).
And I'm more than a little predisposed to give Cheetahs the seal of approval for tapping into all of those influences, not screwing any of them up and managing to put together a serviceable album that's awash with swirling walls of guitars on every track. But I'd be lying if I said that the fact that they fail to do anything original isn't blatantly obvious, dragging the whole experience substantially.
It's hard to be rough on Cheetahs, as this is their first full length debut since signing with Witchita. And on Cheetahs, they do what any of us would do if we were jettisoned from the position of music fans to actual musicians and given full creative control over our debut. They took the sounds of all of the bands they liked, dutifully replicated every note and reworked them them together to make something that could pass for quasi-original. In this case, Cheetahs plays a little like a slower Swerdriver, a more melodic My Bloody Valentine, a more mellow Dinosaur Jr. and a less punkish Superchunk, all blended together.
That's not to say they don't handle being a "best of 90's Alternative Rock tribute band" well. Band frontman/songwriter/lead guitar Nathan Hewitt clearly knows what he's doing and for being an in-house produced project by a gang of newbies, the album sounds very well. Never does the mix get too heavy or obnoxious, burying the songs. There's a very controlled sense of chaos here and for all the walls of guitars, crunchy guitars, reverb-soaked guitars, and guitars on top of guitars, the lads show an ear for a lot more variety than you'd expect.
After the brief intro, "Geographic" sets the mood for being a hazy, swirling mix of fuzzy noise backed by solid drumming and bass lines, only to switch things up on "Northern Exposure" by borrowing a couple of notes form Dinosaur Jr.'s "Feel The Pain." Cheetahs harmonize their noisier influences with an ear for melody and gnashed their way through the first six tracks, sounding like pure, unadulterated fun, capping off with the "could've passed for a Superchunk song," "The Swan."
The final half of the album slows things down considerably, with the band opting instead to tap into their wellspring of knowledge of every My Bloody Valentine and Ride song recorded. "Keenworth" grooves along to a melodic, thumping bass line, while "Fall," features some prominent, sweeping guitar melodies that manage to poke out above the reverb-soaked mix.
Cheetahs make good use of all the space and tools they have and make sure every track is carved out to fit a perfect mold, leaving nothing on the cutting room floor. It is so perfect that it starts to sound more than a little formulaic at times, especially on the album's weaker moments ("Get Tight" is all but a rehash of the three notes in every grunge song ever).
And really, that's the only damning thing about Cheetahs. The young band wears their influences so blatantly on their sleeves as security blankets, they sound too afraid to really take chances. For a "Best of The 90's In Alternative Rock," it's an enjoyable ride, and you're perfectly capable of turning off your brain and cruising along to it. But if their debut LP proves anything, it is that they are a band of talented lads with lots of potential to make something so much more.
Grade: B
Verdict: For a "Best of The 90's In Alternative Rock", it's an enjoyable ride, and you're perfectly capable of turning off your brain and cruising along to it.