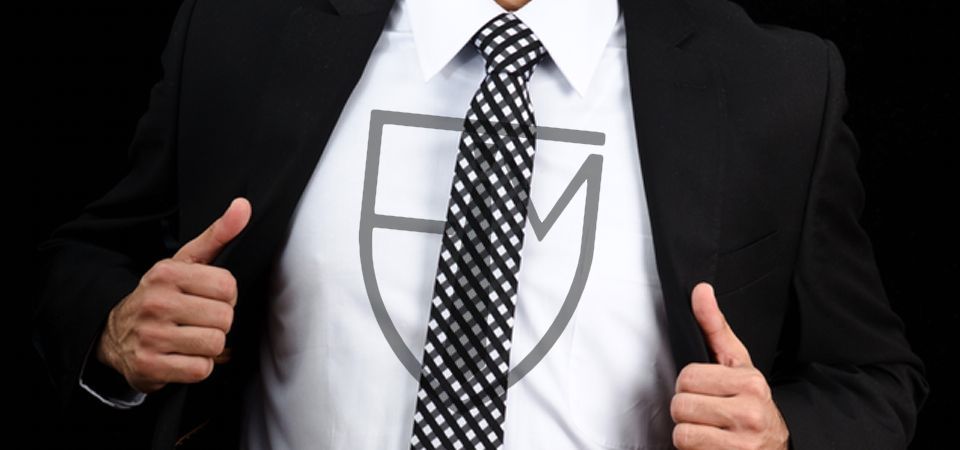 Showing up to an interview prepared and professionally dressed shows employers that you are responsible and prepared to transition from student to a working professional.
A neat, well organized, resume that boast of all your experience and capability will land you an interview. The first face-to-face interview is the employers opportunity to form a first impression of the way you present yourself.
Georgia State alum, Karn Gulatti, created FreshMenWear.com last September.
"Put on a suit and tie and see how it makes you feel" Gulatti said.
The price of a suit jacket and pants on FreshMenWear.com is only $100. Comparatively, a button down cotton blend shirt to match retails at $28, and a tie to complete the look at $14—so FreshMenWhere is quite the deal, compared to similar online dress for success retailers like Bonobos and Indochino, FreshMenWear is the less pricey alternative.
"We know college students are penny pinching trying to save every dime. I remember when I graduated spending thousands of dollars on a months worth of clothing to wear to interviews and work…we are trying to help you. Let us be the first step you take on the ladder of success" Gulatti said.
After a successful first month as a way to give back to college students and young professionals FreshMenWear.com is hosting a "Suit & Tie" contest.
To Enter…
"Like" FreshMenWear on Facebook, "Like" any product on the FreshMenWear website, and send your resume to info@freshmenwear.com before April 26, 2013.
All entrants will recieve commentary or advice on ways to improve the submitted resume. Up to 30 entrants will be contacted for a phone interview that will consist of questions usually asked at a formal interview.
The top five contestants will receive a free suit and tie! The top five second place winners will receive a pair of shades from the FreshMenWear.com Suit & Tie Contest partners, Unisun.
Winners will be notified by May, and will receive their prizes just after spring commencement!
If success truly comes when preparation meets opportunity then it couldn't hurt to enter. Feeling prepared is one way to ease pre interview nerves. Most employers can sniff out confidence. Show up to your next interview feeling great about how you represent yourself from your resume to professional dress.