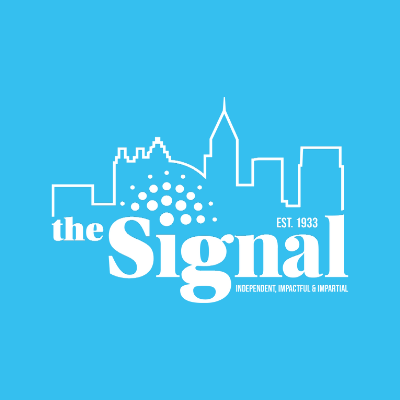 Zodiac fans probably didn't expect new album "A Hiding Place" to kick off with a single that sounds more like the soundtrack to a low-budget sleaze film with female cops in hot pants than a legitimate rock tune, but hey, that's the reality of the situation, and we accept it and move on or collapse under the weight of disappointment.
But buried beneath the colossal crush of "Downtown" is what we've all been waiting for: an intoxicating concoction of classic motifs, tasteful guitar-work and great songs channeled through vintage production.
Embarrassing lead single aside, what's here is exactly what you were expecting: it's a rock album, and a damn good one at that. When it rocks, it rocks, and when it ballads, it ballads. And hey, it does it better than most.
Blues rock – and the blues, to an even greater extent – isn't known for aggressive risk-taking and wild experimentation, and Zodiac is no exception to that rule, playing it safe with the verse-chorus-verse-chorus-solo pattern we've come to expect from the genre. And that's totally fine when you have a song as impeccably crafted as the seven-minute "Free," which relies on a tuneful vocal melody and groovy bass line to hook the listener into an exhilarating climax of screaming guitar and propulsive drum fills.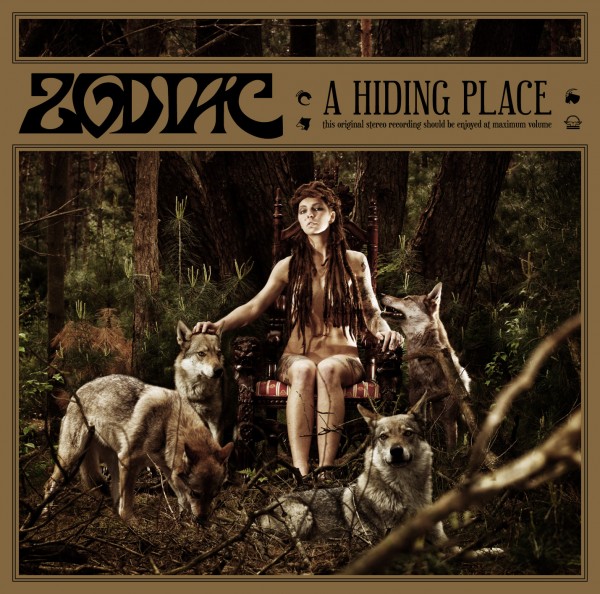 Elsewhere, "Underneath My Bed" pulls one of the most admirable Deep Purple impressions in recent memory, Hammond sweeps, reckless solo and all. Lyrically, A Hiding Place plays into the rock traditions of love, struggle and belief. Is it profound? Not by any stretch, but it works well enough, adding an air of authenticity to the music at hand.
Of course, no rock album would be complete without competent and tasteful guitar-work to drive it. Thankfully, guitarist Nick van Delft is up to the challenge. Van Delft's guitar leads much of the album forward as he plays a tight balancing act between melodic simplicity and frantic technicality, allowing the songs to evolve naturally. Mid-album rocker "Moonshine" enters into a dirge-like build before exploding with a brief, feverish rush of notes that slides back into measured, melodic position, easily earning a spot for album highlight.
If there's a singular goal shared by the collective movement of retro rock, it's the holy grail of the genuine aesthetic – taking the listener back to the days of $3 records, smoke-filled venues, and an endless sea of Zeppelin bootlegs. A Hiding Place succeeds in invoking that spirit through its vintage production, while avoiding the all too-common pitfall of sonic overkill, whether too thin or too obscured. The record sounds warm and inviting, allowing the songs space to unfold. From the piano-driven "Leave Me Blind" to the proto-metal rendition of Neil Young's "Cortez The Killer," the album sounds exactly as it should.
Often, so much is made of an artist pushing the envelope that we tend to ignore what's there and what ultimately matters the most, and that's the songwriting, which "A Hiding Place" has in spades. In a word, it's just fun, and that's exactly what a rock album should be. Is "A Hiding Place" a better album than "A Bit of Devil?" No, but that's okay, because it doesn't need to be.
A Hiding Place cements Zodiac's status among the forerunners of 70s tribute acts. All we can do now is patiently wait for the band's next move and hope like hell it doesn't revisit the vomit-encrusted world of 18-and-over pay-per-view, because there's only so much soap in the bathroom.
Verdict: B