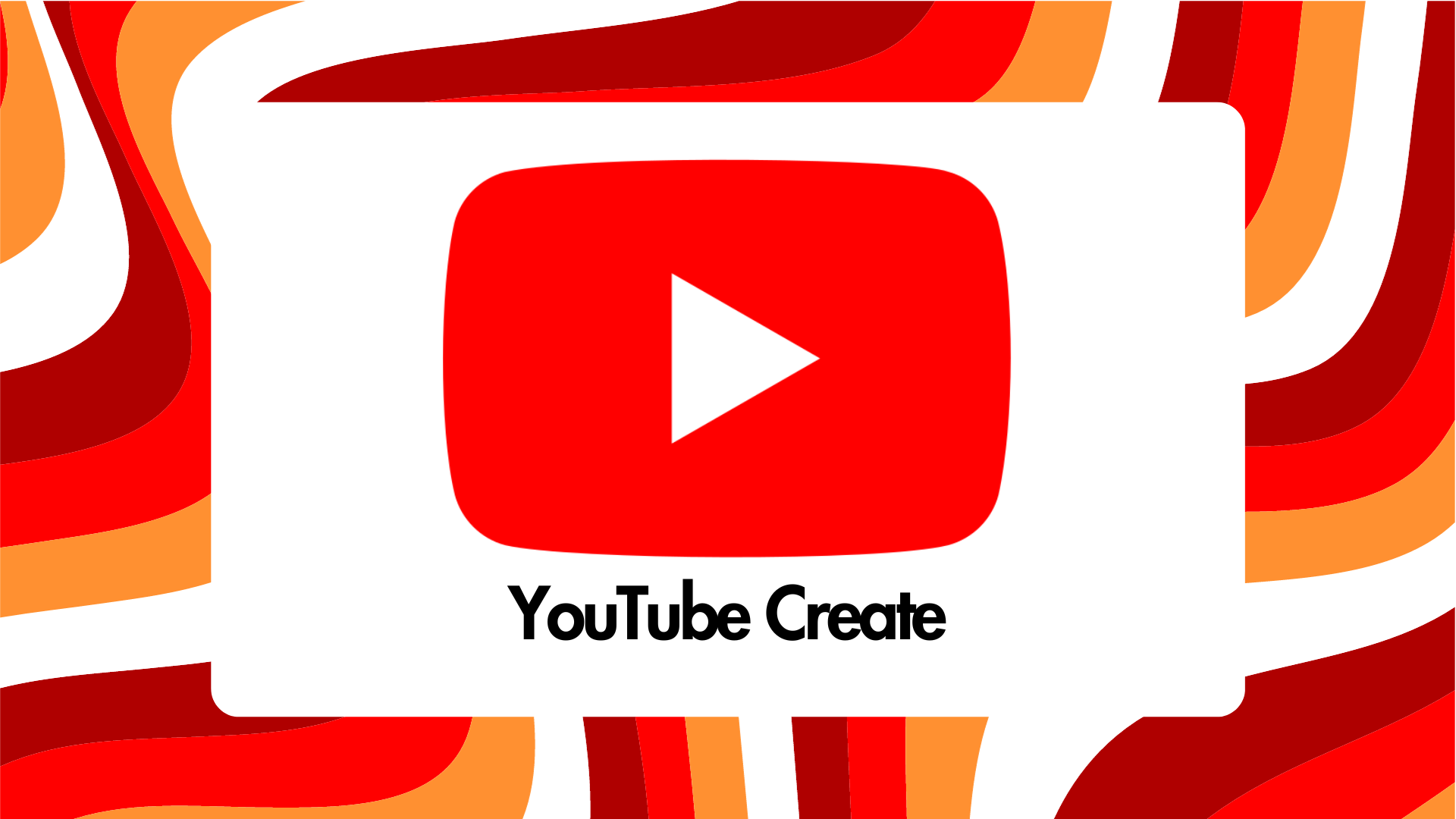 With short form, digital content becoming more popular, video editing softwares are increasingly in demand. YouTube, one of the world's most popular social media platforms, has released its own free, mobile video editing app called YouTube Create. YouTube consulted with 3,000 creators and designed the app based on their opinions and feedback.
YouTube Create's goal is to empower creators with a wide array of easy-to-use tools. The app provides users with many features including access to thousands of royalty-free sounds, dynamic transitions and the ability to sync your videos to music. YouTube's library of royalty-free sounds allows creators to monetize their videos and not worry about any copyright issues. The app also includes thousands of stickers, GIFS, filters and effects. Another feature YouTube Create provides is the cleanup of audio. The app can clean up any unwanted noise in the background as well as formulate captions with the click of a button. The videos edited in YouTube Create can be instantly exported to YouTube.
YouTube Create launched in beta mode in September and is currently available for Android devices via the Google Play Store. YouTube Create has entered beta testing in several markets across the world, including France, the United States, Indonesia, Germany, the United Kingdom, Korea, India and Singapore.
Having a separate app exclusively for video editing is favored in the creator community. Even though many platforms include their own built-in editing feature, creators often prefer to use apps that specialize in video editing. One example of this is the connection between the social media platform TikTok and the video editing app CapCut. TikTok and CapCut are both owned by ByteDance. Even though TikTok includes an in-app feature to edit videos, many creators prefer to edit their videos separately with CapCut. 
YouTube Create is not the only app derived from YouTube. There's also YouTube Kids, YouTube Music, YouTube TV and YouTube Studio. These separate apps allow users to enjoy the specific features of YouTube in one place. 
With all of the video editing apps out there, one thing that makes YouTube Create stand out is its beat-matching technology. There is a feature in the app that synchronizes the beat of a song you chose to your video clips and was popularized by TikTok.
Currently, YouTube Create has over 100,000 downloads and a rating of 3.9 stars on Google Play Store. YouTube will continue to grow and expand the app by making it available to more creators and by adding new features.