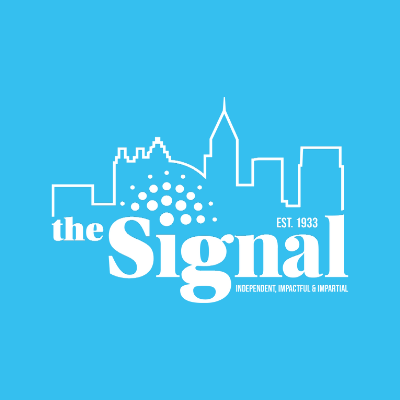 The women's track and field team completed their inaugural season in the Sun Belt Conference with a seventh place finish at the outdoor conference tournament on May 10-12 in Miami, Fla..
The relay team of Tatiana Colbert, Talia Colbert, Gabby Brooks and Wande Brewer captured a conference title in the 4X100m event after a scorching time of 45.52.
The same group also placed second in the 4X400m event.
Brewer also excelled in the sprint events, tallying a third place finish in the 100m and a seventh place in the 200m.
Tatiana Colbert finished fifth in the 200m.
Niamh Kearney paced the Panthers' distance runners, finishing third in the 1,500m and fifth in the 800m.
Aniya Moore scored 4,387 points in the heptathlon to finish in eighth place.  The heptathlon is a seven event competition consisting of the 100m huddles, 200m, 800m, high jump, shot put, javelin throw and long jump.
Moore registered the second highest point total in the outdoor event in school history.
The 2012-2013 track season marked the completion of seven seniors' careers at Georgia State: Alison Bishop, Gabby Brooks, Kesean Henderson, Sydney Henry, Denise Myers, Leah Norman and Kelsey Spinks.