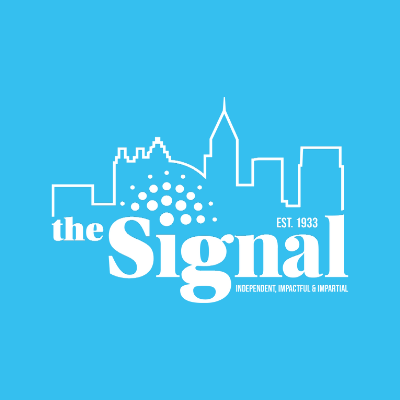 On Sunday, Georgia State women's soccer lost to Sun Belt leaders South Alabama 1-0, despite a heroic performance from Panthers goalkeeper Brie Haynes, who finished the match with 10 saves.
The first half started with the South Alabama Jaguars testing the Georgia State goal early, with a block and a save from Haynes in the first minute. The Panthers responded in the 7th minute when Callie O'Connor's effort went high off the crossbar.
The game saw its only goal in the 12th minute. South Alabama player Jordan Duncan rose to head the ball into the back of the net making the score 1-0.
The Jaguars took four shots in the final 15 minutes of the half. Haynes was on-hand, making four saves to the score at 1-0.
Haynes made two saves in the first 15 minutes of the second half, and the Jaguars saw two chances deflect off the crossbar. Panther's defender Jenna Moore's effort went high in the 65th minute. The game ended at 1-0.
"There is a reason they are the number one team in the conference right now. I thought we played very well and I am proud of our efforts," said Head Coach Derek Leader. "We look forward to finishing off the season next weekend and returning to this field for the conference tournament."
Georgia State will host Appalachian State on Oct. 24 at the Soccer Complex in Panthersville.