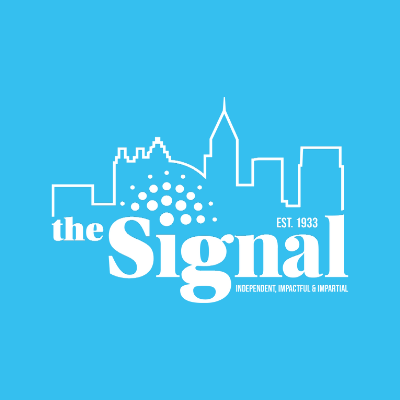 The Georgia State women's golf team returned home from the Lady Pirate Invitational in eighth place at the Greenville Country Club on Oct. 13-14.
The Panthers posted a six-under-par, 294 in Monday's round, which was the team's best round so far in the fall.
Monday's round included 24 birdies by Georgia State.
On Tuesday, the Panthers only put in three birdies in the final round as they took a dive that day. Georgia State shot a 31-over, 319 in the final round.
The Panthers' lead scorer was freshman Emily Royer. She finished No.17 in the field of 95 golfers.
Royer shot an overall score of 225 for the tournament.
Georgia Regents University-Augusta took the overall victory for the tournament. GRU-Augusta is ranked No. 33 by Golfweek.
Georgia State will play again at the Edwin Edwin Watts/Palmetto Intercollegiate Oct. 26-28 in Kiawah Island, S.C.