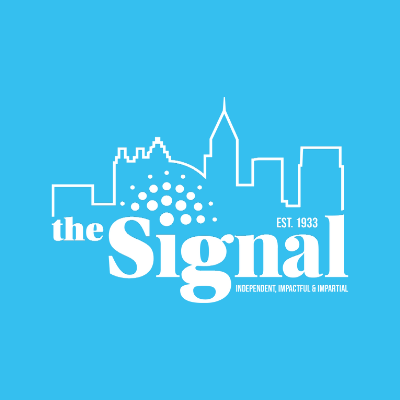 Samples of mosquitoes in Atlanta have tested positive for West Nile Virus, according to the Atlanta Journal-Constitution.
Health officials said the positive mosquito samples came from Grove Park, Midtown near the Historic Fourth Ward Skatepark and Perkerson Park. Washington Park also tested positive, according to the Fulton County Department of Health & Wellness.
As of July 30, there has only been one case of West Nile Virus in the state of Georgia in Coffee County, according the Centers for Disease Control and Prevention (CDC) West Nile Virus map.
Most people do not have symptoms once they become infected with West Nile Virus and there is no specific treatment for it, the CDC states.
Lynn Long, Georgia State Clinical Instructor, said it is possible for the West Nile Virus to impact students.
"West Nile Virus is seen in the state of Georgia. So it is also possible that it is seen in the Atlanta area," she said. "For the virus to be contracted, the mosquito has to be carrying West Nile Virus and it actually has to bite the individual. So not all mosquitos carry West Nile Virus."
To avoid contracting West Nile Virus, people should use a mosquito repellent with DEET while outside, according to Long.
DEET is a colorless liquid found in insect repellents to prevent insects from detecting humans or animals, according to the National Pesticide Information Center.
"West Nile Virus is a mosquito born virus. Any product with DEET in it is a good product to use and safe," she said.
Long also said for evening and night time activities, such as concerts and football games, students should use repellent and protective clothing to avoid contracting the virus.