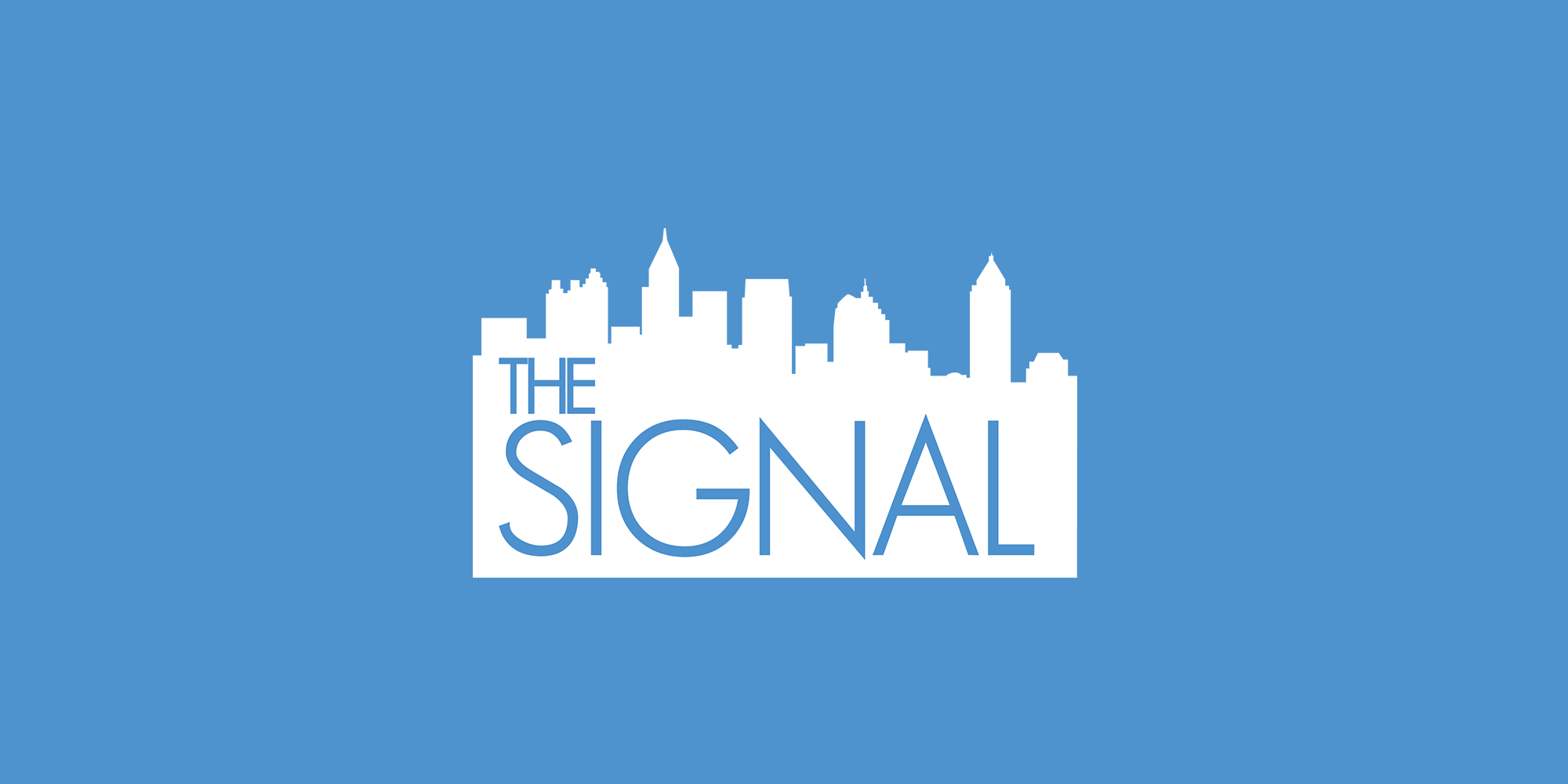 LOCAL
Gwinnett County faces lawsuit
CNN reported Gwinnett County now faces two federal lawsuits and accusations from voting rights activists who said that registration rejections disproportionately affect minority voters, particularly Asian-Americans and African-Americans. The county rejected 595 absentee ballots, more than a third of the total absentee ballot rejections in the state. More than 300 of the rejected ballots belonged to African-Americans and Asian-Americans. Officials said they tossed out the ballots due to missing birthdates, address discrepancies, signatures that do not match those on registration records and other issues.
NATIONAL
Thirty injured after floor collapses during fraternity-hosted party
The Washington Post reported dancing partygoers at a South Carolina clubhouse were dancing when the floor gave out beneath them early Sunday morning. Clemson University sophomore Larissa Stone told Greenville News that it happened very quickly. A video of the floor collapsing went viral on multiple social media platforms. Although no one was trapped in the debris, 30 people were injured, according to a statement by Clemson Police Chief Jimmy Dixon.
INTERNATIONAL
Five thousand migrants vowing to reach U.S.
CBS reported that on Saturday about 2,000 Central American migrants swam or rafted across a river with the intention of crossing the Mexican border. Despite Mexican efforts to stop them at the border, they reformed their mass caravan, and they vowed to resume their journey toward the United States. The caravan swelled to about 5,000 overnight, and at first light they set out walking toward the Mexican town of Tapachula.