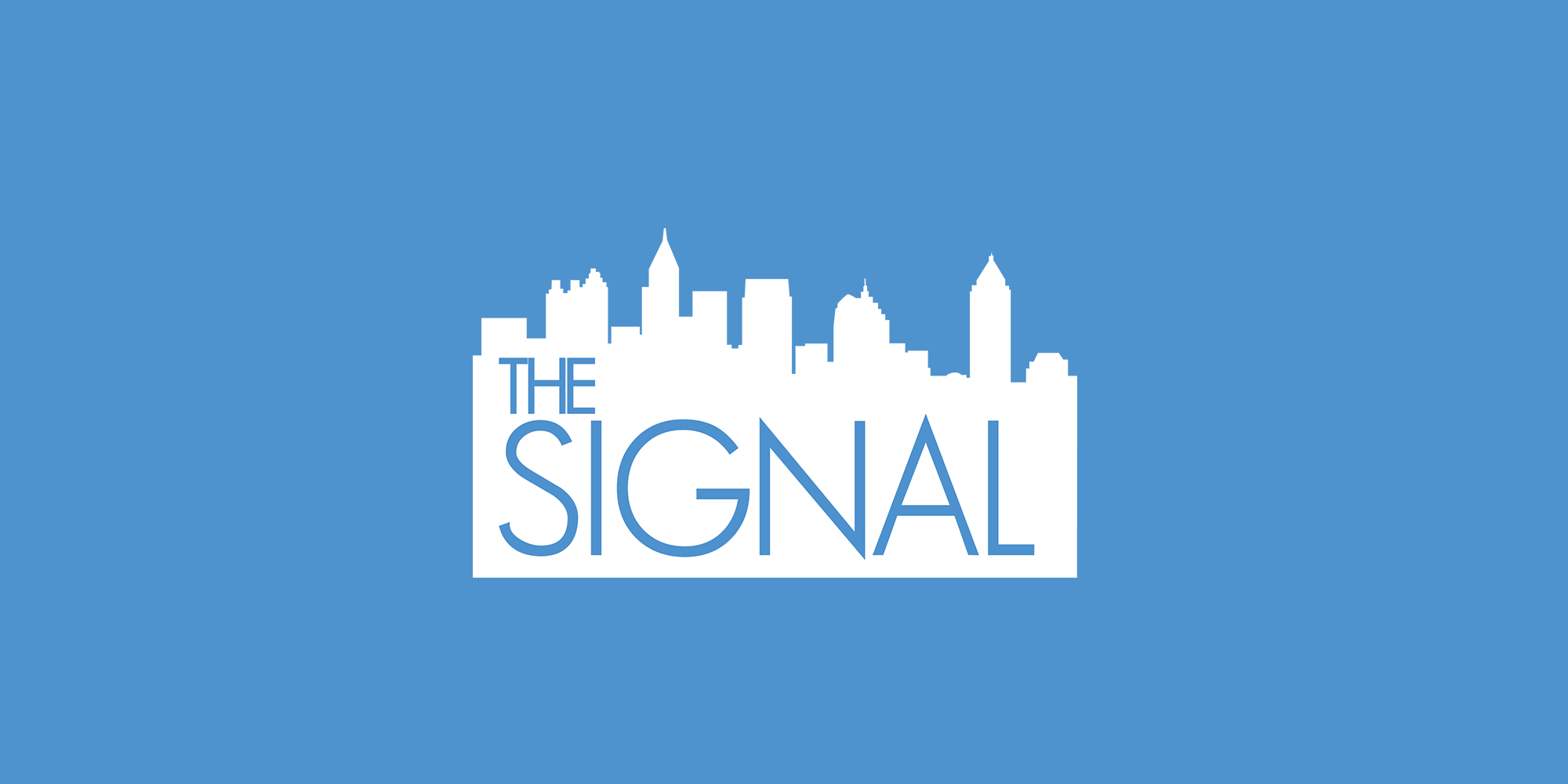 LOCAL
Storage facility broken into, several units compromised
A storage facility in Atlanta wasn't as secure as its customers expected after a thief broke into several of the units. The thief broke locks and cut wires to enter units, according to one of the victims. There have been several break-ins at the facility in previous months. According to WSB-TV, one of the victims said, "They should get cameras, you know, throughout the facility, in the hallways, and things of that such." The thieves had been climbing through the top of some of the storage units, according to the police. Some of the victims have since moved to facilities that have more surveillance.
NATIONAL
Anti-semitic graffiti after an anti-semitic shooting
A synagogue in New York City was vandalized by James Polite, a man who is now charged with committing a hate crime. This incident comes just days after a synagogue in Pittsburgh was attacked by a gunman. The graffiti was attributed partially to Polite's troubled past, according to Christine Quinn, a New York City Council speaker who knew Polite. CNN reported that several other cities were defaced by anti-semitic graffiti.
GLOBAL
There's now more tea, sis
South Africa's largest tea farm is now fully functioning again. The government put $8 million into the farm to restore its operations. Wage disputes, labor strikes, drops in tea prices and looting caused the tea farm to shut down, according to Al Jazeera. The government-owned tea farm currently only processes the tea leaves to sell in bulk but hopes to eventually sell individual tea bags to stores and buyers. The farm is still facing concerns regarding wages and labor conditions, but it also remains a source of hope for the residents of the surrounding area.