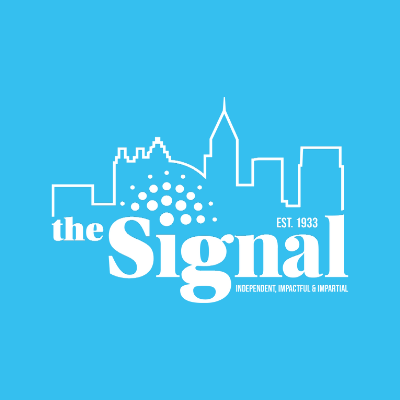 Local
Drug dealers face time in prison for robbing postal workers
Two DeKalb County drug dealers, William James Wilkins, 28, and Michael Anthony Fairnot Woods, 27, will go to federal prison after they pleaded guilty to two counts of armed postal robbery from August 2012 through January 2013, according to The Atlanta Journal-Constitution. Of the two charges, one count is for exposing a firearm during a crime, and the other is for possessing marijuana with the intent to distribute. Wilkins will spend 18 years in prison and pay $2,895.37 in restitution along with five year of supervised release. Fairnot-Woods was sentenced to 15 years in prison and five years of supervised release. He was also ordered to pay the same restitution amount as Wilkins.
National
Alabama officer indicted for confrontation
A federal grand jury indicted an Alabama police officer, 26-year-old Eric Parker, for using unreasonable force against Sureshbhai Patel, 57, on Feb. 6 during a confrontation, according to The New York Times. Patel, who was unarmed during a morning walk through his family's neighborhood, was slammed to the ground by Parker. The Justice Department's two-page indictment document alleges that Parker deprived Patel of his rights to be free from unreasonable search and seizures. Parker's lawyer, Robert Tuten, said he expects the officer to plead not guilty.
Global
Somali government fighting to regain control of hotel
Ten people were killed at the Maka al-Mukarama hotel, located at the capital Mogadishu, during a gun battle in the facility taken over by al-Shabab militants. One of the victims, Yusuf Bari Bari, was a Somali ambassador to Switzerland. US-trained Somali special forces have been able to take back control of portions of the hotel, however, recent reports state al-Shabab militants were on the top floors firing guns and throwing grenades. It is believed there were originally nine assailants, but six have since been killed.