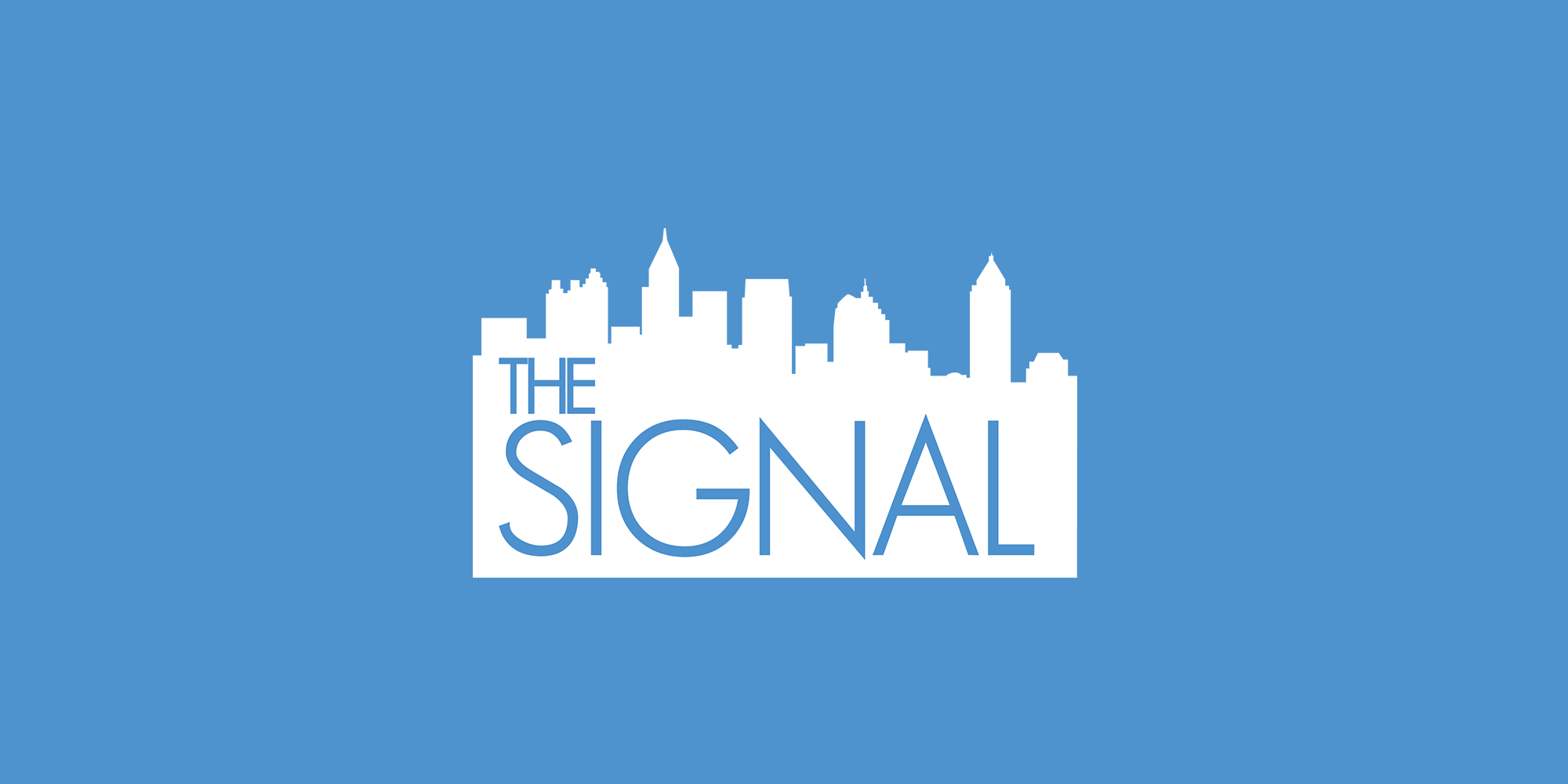 Local
Atlanta Freeze nearly over
Atlanta, and much of the south, endured temperatures far below freezing beginning Thursday. Temperatures reached down to as low as 10 degrees, with wind chill. According to their twitter, the city of Atlanta opened warming stations overnight Thursday in Grant Park at 537 Park Ave. SE, at Central Recreation Center at 400 Merrits Ave. NE in the Old Fourth Ward, and at Old Adamsville Recreation Center at 3404 Delmar Lane NW.
National
Bannon walks back Fire and Fury claims, apologised to Trump
Following the publishing of comments he made in Michael Wolfe's book FIre and Fury, former Chief Strategist Steve Bannon made a public apology on Sunday, Jan. 7 to the White House and Donald Trump. According to The New York Times, Bannon found himself "isolated from his political allies and cut off from his financial patrons" soon after the release of the book. In defense, Bannon said claims he made regarding Russian collusion and "treasonous" meetings were directed at Campaign Chief Paul Manafort, not Donald Trump.
Global
US-Pakinstani military alliance failing as Mattis pulls aid
Defense secretary Jim Mattis announced Friday, Jan. 5 a plan to suspend over $900 million in security assistance to Pakistan. Response from Pakistani officials has been severe, with Pakistani Foreign Minister Khawaja Muhammad Asif saying at this point there is effectively no US-Pakistani alliance, since "this is not how allies behave." According to the Associated Press, the US decision to pull the aid came after Pakistan failed to take action against a US-targetted Taliban attack in Afghanistan.