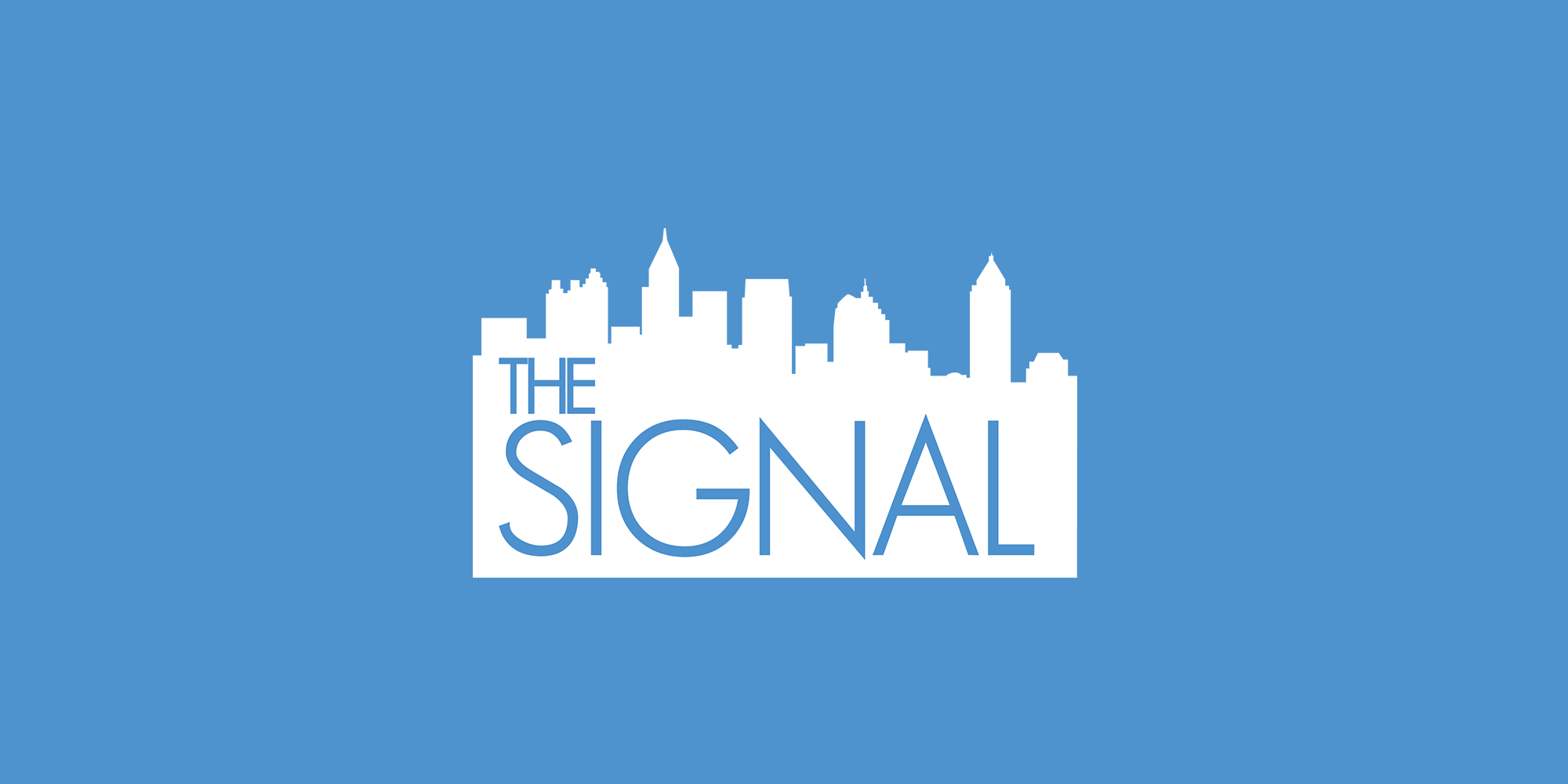 Local
Flu season turns deadly in Georgia
The Georgia Department of Public Health has confirmed there have already been five influenza-related deaths this flu season. The most dominant strain this flu season is H3N2, associated with severe symptoms. It is included in this year's flu vaccine. The flu rates have not yet reached those of the 2014-2015 flu season, another severe year when H3N2 was common.
National
Hawaii shaken by false alarm
Hawaii residents waited under shelter for 38 minutes after being warned by an emergency alert system of a missile headed for the island. The alert was sent out by human error, said Hawaii officials. Hawaii governor David Ige tweeted he planned to meet with state department officials to further investigate the false alarm.
Global
Coalition talks between German parties
German Chancellor Angela Merkel, of the Christian Democratic Union and Social Democrats leader Martin Shulz held talks Thursday, Jan 11, and drafted a 28-page outline of compromises on issues key to both their parties. The issues include taxes, migration and healthcare.