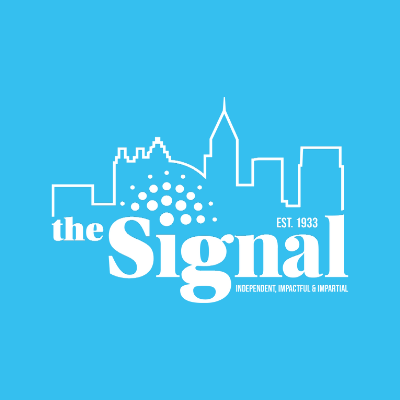 Local
Deal expresses opposition to the return of Religious Liberty
Gov. Nathan Deal made it clear that he would not be in support of the revived religious liberty bill, which he controversially vetoed last year. According to The AJC, Deal said on Feb. 23 that he has "no desire to entertain that legislation" claiming the religious liberty legislation is "not something that is part of [his] agenda." Deal expressed he will give the bill fair consideration, though he sees no current justification for the bill.
National
Trump says transgender rights are up to the states
President Donald Trump reversed protections on Wednesday set during the Obama administration that allowed for transgender students to use the bathroom that matched with their corresponding gender identity. This policy reversal appears to contradict Trump's past comments supporting transgender rights. According to The New York Times, Education Secretary Betsy DeVos was initially against President Trump's reversal, due to her uncomfort with the impact it could have on transgender students. DeVos claimed that it to be a "moral obligation" to protect students from discrimination, but after being confronted with having to resign or change her stance, DeVos went with the latter.
Global
Mexico not compliant with Trump's funding proposal for border wall
Mexico threatened U.S. with a trade war if President Donald Trump's goes through with imposing a 20% tax on imports to help pay for a controversial wall on the U.S.-Mexico border. According to BBC News, Foreign Minister Luis Videgaray said that the Mexican government could impose tariffs on certain goods from U.S. states (including possibly Iowa, Texas and Wisconsin which have previously been cited) that rely on exports to Mexico. Trump has reassured that the wall will be built, claiming it will happen much ahead of schedule.