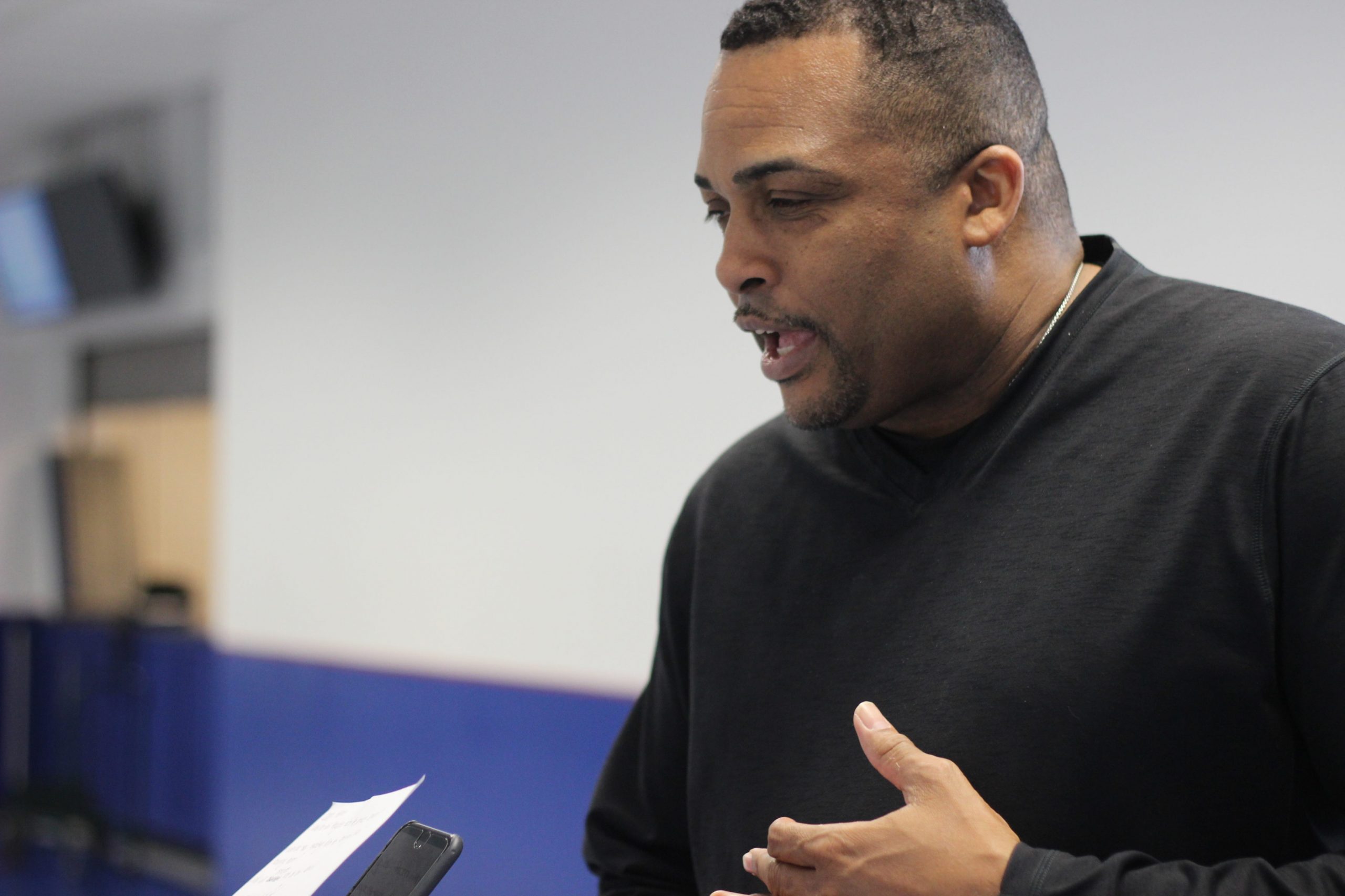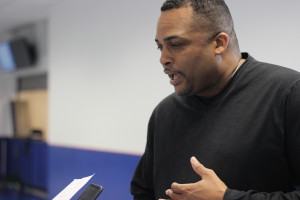 Sharman White announced as Men's Basketball assistant 
Former Miller Grove boy's basketball head coach Sharman White is joining the coaching staff at Georgia State as an assistant this upcoming season. In a decade at Miller Grove, White compiled a 264-47 record and seven state championships. Coach Miller won a gold medal with the U16 (16 and under) Team USA squad and was named the 2014 American Family Insurance All-USA Boys' Basketball Coach of the Year. Last month, he was named the 2016 National High School Association Coach of the Year.
"Seeing how coach Hunter operates at Georgia State, as well as what he did at IUPUI, shows me the direction and growth coming to this program," White said in a Georgia State athletics press release. "I look forward to learning a lot from him and hopefully also bringing a lot to the table as we continue to move the program in the right direction."
Next season, the men's basketball team will be returning starters Isaiah Williams and Jeremy Hollowell and they will be adding transfer Willie Clayton, who sat out last season due to NCAA rules. Incoming freshmen D'Marcus Simonds and Chris Clerkley will also be added to the picture and summer practice is scheduled to begin on June 6 in the new athletics practice facility.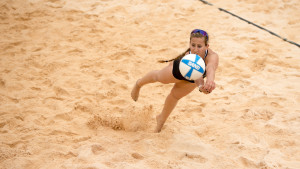 Beach Volleyball eliminated in first day of national tournament
The inaugural Georgia State Beach Volleyball signing class' careers are now over. On day one of the first-ever NCAA Beach Volleyball Championships, No. 7 Georgia State lost 3-0 to the No. 2 Trojans of Southern California and 3-2 to the No. 6 Wildcats of Arizona. The 2016 season marks the second consecutive year the program clinched a bid to the national tournament (AVCA National Championships in 2015). Seniors Alex Elmurr, Katelyn Rawls, Milani Pickering, Alexis Townsend and the All-American duo Jansen Button and Sara Olivova finish their college careers under 2016 CCSA Coach of the Year Beth Van Fleet.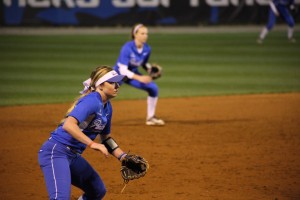 Softball begins Conference Tournament on Wednesday
The Panthers begin their quest to a Conference title on May 11 at 3:00 p.m. as the No. 4 seed in the second round of the Sun Belt softball tournament in Mobile, Alabama. The team will face the winner of the UL Monroe and Georgia Southern first round match up. Georgia State has won 30 games or more for 10 consecutive seasons and gave the school a 12-6 advantage in the Georgia Southern rivalry series after splitting two games this weekend against the Eagles.