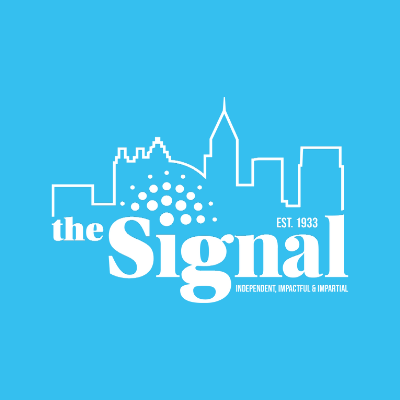 Georgia and surrounding states would be impacted more than other states by an increase in the minimum wage from $7.25 to $10.10, according to a report released by Equifax Inc on Thursday, May 22.
Democrats proposed the minimum wage increase in hopes to make it an issue at this year's Senate election on November 4, according to The Augusta Chronicle.
Equifax Inc.'s report comprised data on 54 million workers at over 3,000 U.S. employers of various sizes, The Augusta Chronicle reported. This represents about 40 percent of the U.S. workforce.
The Augusta Chronicle states Equifax's report shows the average hourly wage increase in Georgia would be 4.3 percent, whereas it is 1.3 percent in New York and 2 percent in California. The averages are higher in other states because workers already earn more than minimum wage than the South.
The data also showed that about half of workers in their 20s earn less than the proposed minimum wage, according to The Augusta Chronicle.
Sophomore Joshua Jackson said the fact there is an issue about minimum wage solidifies the gap between working class and the elites.
"I feel that various adjustments in requirements due to pay increase will leave more individuals stagnant in their job search," Jackson said.
Democrats are in favor of the minimum wage increase because of the necessity for a livable wage. However, some Republicans argue that the mandatory wage increase is another hurdle for employers, according to The Augusta Chronicle.
Georgia State economics professor, Barry Hirsch, said he is in favor of an increase to Georgia's minimum wage.
"The positive effect is obviously that it helps increase the earnings of low wage works and reduce income inequality," Hirsch said.