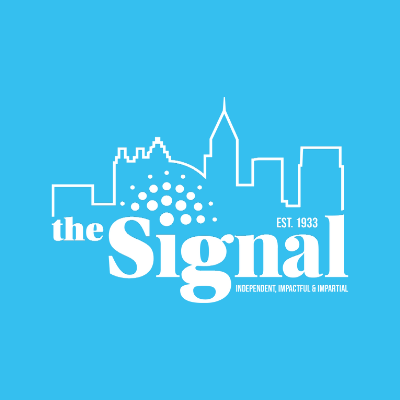 The Atlanta Police Department's (APD) promise to outfit officers with body cameras by the end of summer could be broken after the city's procurement process has been interrupted by a local company's complaint.
Utility Inc., a Decatur-based company that builds body cameras for police officers, has filed a grievance declaring the city's bidding process "unfair" because it wasn't open to others, according to the Atlanta Journal-Constitution (AJC). In a meeting held June 23, Utility Inc. was already questioning the city's contracting choice, according to Creative Loafing (CL).
Anne Torres, director of communications for Mayor Kasim Reed's office, said a bidding process wasn't used in the decision to buy body cameras because one wasn't required.
"APD was going to procure the body cams through a co-op purchase," she said. "This means that another municipality has already bid and negotiated a price, and the city is allowed to procure through the agreement already negotiated."
The Atlanta City Council is reconsidering its decision to buy more than 1,000 body cameras from Taser International due to this protest, according to the AJC.
Torres said Atlanta's Chief Procurement Officer is "reviewing the needs of the body camera pilot project and will determine the appropriate method to procure body cameras."
"The Department of Procurement will work with the Atlanta Police Department to submit legislation that reflects the Chief Procurement Officer's decision on the appropriate approach for the Atlanta City Council's consideration," she said.
Torres also said the city still intends to outfit the APD with body cameras shortly after the procurement is secured.
APD's Director of Public Affairs Elizabeth Epsy told The Signal back in May the force would be outfitted by the end of the summer.
Results from a poll conducted in May by The Signal revealed 91 percent said police officers should have body cameras, while 9 percent believed otherwise.