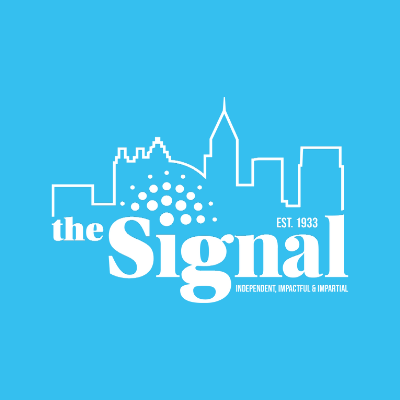 The Student University Center at Georgia State announced Mike Kilbride as the new Assistant for Marketing, HR and Assessment, according to a press release. He will begin on July 21.
Killbride, who was hired at the University of Central Florida (UCF), was involved with initiatives such as All Knights Study Program. The program created 24-hour study spaces at UCF, according to the release.
UCF has a Student Union. Killbride served on the union and the program received 800 applicants for 40 student employee positions, according to the release.
Boyd Beckwith, Director of Georgia State's Student Center, said he would like to have similar student involvement at Georgia State.
"Some students do not even know where the Student Center is," Beckwith said. "..To become a place where students work, hangout and relax.. The Student Center will undoubtedly need the involvement of actual students. As a 50 year old man I shouldn't be making all the decisions about what students want."
Beckwith also said the Student Center has recently been approved for a color scheme change and will be repainted. There will also be a campaign to re-brand Georgia State's Student Center in fall 2014.