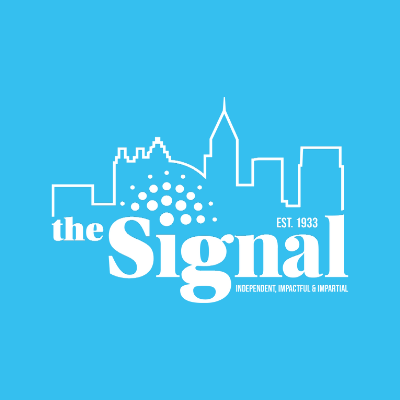 The second home match of the year for Georgia State volleyball ended with a 3-0 straight set loss similar to their first game on Friday night. This time, the Panthers were swept by Sun Belt conference foe University of Arkansas at Little Rock (UALR) to fall 3-10 for the season and 1-3 in the conference.
Set 1
The Trojans scored first with three consecutive points before Georgia State Panther, Deidra Bohannon, placed the team on the board. Head coach Sally Polhamus called a timeout as UALR extended its advantage to 8-3.
Georgia State trimmed their deficit to 11-7, and to three at 16-13. Another timeout was called by the Panthers as the Trojans' lead became 18-14. That later translated into a 9-0 run by UALR to win the first set 25-14. Bohannon had six kills for Georgia State.
Set 2
UALR's good fortunes continued into the middle frame. They began the second set with a 6-2 advantage. With seven kills each for the Trojans' Edina Begic and Sonja Milanovic, they widened their lead to 14-7. That lead was cut 18-15 by the Panthers, led by Bohannon's eleven kills up to this point. But the Trojans would score seven of the set's next eight points to win the second set 25-16.
Set 3
A 4-3 lead for UALR began the final set. The Panthers and Trojans then traded points as the game became 7-6 in favor of UALR. Five of the set's ensuing seven points went in the direction of the Trojans as they took a 12-8 lead, prompting a timeout from Polhamus.
That lead would become seven at 17-10. Georgia State attempted a rally as the score became 20-15, but UALR would win 25-17 to take the game and the match.
The three leaders in kills for the Panthers were Bohannon with 15, Eliza Zachary with nine, and Kitan Ajanaku with seven. For the Trojans, Begic had 13. UALR also had six blocks to the Panthers' three.
Georgia State continues Sun Belt play Oct. 2 as they travel to Louisiana-Lafayette.