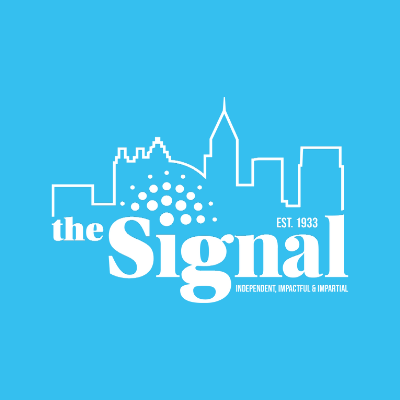 Twenty years ago, a film about a young man from Greenbow, Alabama burst onto the screen and achieved both critical acclaim and commercial success. That movie was "Forrest Gump."
It was nominated for 53 awards and won 49 of them; including six Academy Awards, three Golden Globe Awards, one Screen Actors Guild Award, and a host of others. Additionally, the movie has grossed well over $600 million internationally.
Starring Tom Hanks, Robin Wright, Sally Field and Gary Sinise, "Forrest Gump" shows the world how successful an individual can be just by living simply. Forrest declares that he is not a smart man, but he demonstrates, by the way he lives his life, and that he is certainly not stupid.
This is primarily because of the lessons that his Mama, Mrs. Gump, taught him as a young boy. Her lessons helped transform a simple little boy into a highly influential man.
Tom Hanks' Oscar-winning performance is one of the major factors that has made "Forrest Gump" a transgenerational, international, cinematic phenomenon. Hanks has an uncanny ability to consistently come across as likeable and relatable regardless of the type of character he's playing. Whether it's as a little boy trapped in the body of a grown man in "Big," or a violent hitman in "Road to Perdition," Hanks' characters are always humble and loveable; and Forrest is no exception.
While Hanks is clearly the star of this film, his supporting cast is every bit as important as he is. Mrs. Gump, played by Sally Field, sets the protagonist on the road that leads him to a life filled with adventure and wonder. She also instills in him the character that is necessary to make his journey honorably.
Along with Mrs. Gump, the most long-term effect on Forrest's character comes from his childhood bestie, Jenny, played by Robin Wright. For Forrest, Jenny is the embodiment of all of the lessons about life and love that his mother taught him. It is because of the love he has for Jenny that he is able to survive the horrible experiences he has.
Obviously, when it comes to displaying the character of Forrest Gump, one cannot leave out Lt. Dan, played by Gary Sinise. Lt. Dan is the kind of character that most people would have let bleed to death on the battle field in Vietnam. For Forrest, however, it was Lt. Dan's mistreatment and abuse of him that made Forrest show his true mettle. Furthermore, it empowered Lt. Dan to accept that just because your life doesn't go the way you plan for it to, doesn't mean the new direction is an incorrect path.
This film is a perfect example of how excellent films are made. The incredible screenplay, written by Eric Roth and based on the novel by Winston Groom, impeccable direction from Robert Zemeckis, and stellar cast performances all worked together to make sure that the quality of the end product was the primary focus. Tom Hanks played the character Forrest Gump, but the movie as a whole is the star.
Verdict: "Forrest Gump" has withstood the test of time and the audience can look forward to seeing it in another 20 years; for the very first time.
GRADE: A+