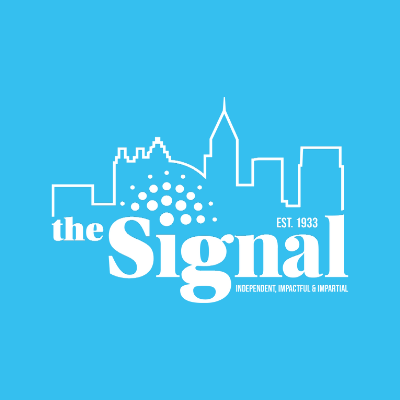 When it comes to the holidays and getting gifts for our significant others, we always struggle to find the perfect gift. We go online or to the mall and search for hours, sometimes days. All for what? A new watch, shirt or gadget?
Instead, I want you to try something new: Focus on giving experiences—not material objects. Instead of going to the mall, try to get an experience you can both share together.
Is your partner a football fan? Get great seats at an awesome home game for the Falcons. Does your partner like going to the spa? Get a couples spa day and have a nice dinner afterwards. Pool your money together and go on a romantic weekend trip—you don't even have to leave the city. The W Hotel offers romantic weekend packages that you can have tailored to what you and your partner want.
One of my favorite gifts to give my partner is a jar filled with 365 sheets of paper with new sex positions or activities that we want to try. This makes for a fun year of new sexual experiences and adventures.
For my birthday, my partner gave me a beautiful tortoiseshell watch. It was very expensive. It's one of my most treasured items. But he also took me on a weekend trip to Savannah and Tybee Island. Walking on the beach at night, hand-in-hand with each other and having an amazing weekend was worth more to me than 10,000 tortoiseshell watches could ever be.
Sometimes our materialistic society clouds the more important things in our lives, such as spending time with the people we care about. Making memories with them is something we can never buy from a store.