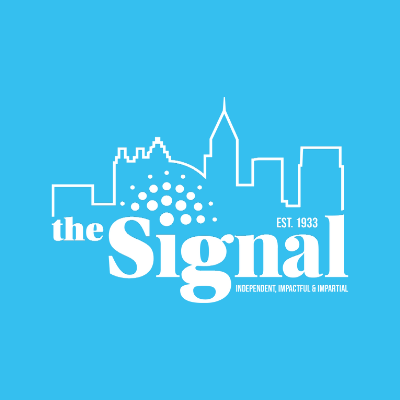 For Kick Butts Day, a national observance of tobacco-free awareness, the newly formed Tobacco Task Force on campus is giving out t-shirts, popcorn and information in the Unity Plaza today until 2 p.m.
Today's event is a part of a major media campaign to enforce the new smoking ban on campus, according to Cheryl Johnson Ransaw, director of Employment Development and Wellness Services.
After filling out a questionnaire today, students can receive a t-shirt. Students seen wearing these shirts on Tuesdays and Wednesdays during the month of April will be entered in a raffle to win a prize at National Walk at Lunch day on April 24.
"The whole idea is to inform the campus we are smoke-free through pride," said Jason Plemmons, SGA senator in the Institute of Public Health.
Fulton County has also awarded the task force funding to help with promotion.
"This is our first of many events to inform people of the new policy," Ransaw said. "We have just formed and are planning more events."
Ransaw encourages students to stay tuned for more events, upcoming surveys and other announcements.