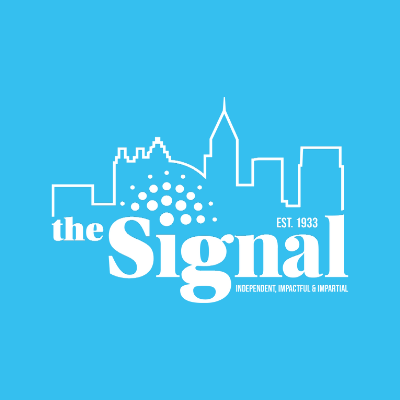 Nov. 17
Ride and ditch – Rialto Theater
A non-Georgia State individual was arrested for disorderly conduct and theft of services after leaving and refusing to pay his taxi fare. He was later released on a copy of charges.
Nov. 17
A mistaken identity- University Commons
After further investigation a female Georgia State student learned she provided her bank account information to someone she believed was her bank, but they weren't. A report was filed for identity fraud.
Nov. 18
Staff members robbed – Andrew Young and Rialto Theater
A report was filed for theft by a female Georgia State Staff member who left her laptop unattended in the Andrew Young School of Policy Studies. An additional staff member filed a report for theft in the Rialto Theater for a bag she left behind. Both cases are being handled by investigations.
Nov. 19
War of the words – University Commons
Two or more people were engaged in a verbal confrontation, resulting in Georgia State officers having to halt the hostility. After the intervention there was no further incident.
Nov. 20
Weed and a warrant don't mix – 15 Peachtree St. Parking Garage SW (Five Points)
A non-Georgia State person was arrested, processed and transported to Fulton County Jail for possessing marijuana and an outstanding warrant.
Nov. 21
Disrespecting the environment- Hurt Park
A Georgia State staff member was said to have damaged a tree. A report was filled for unlawful property damage.