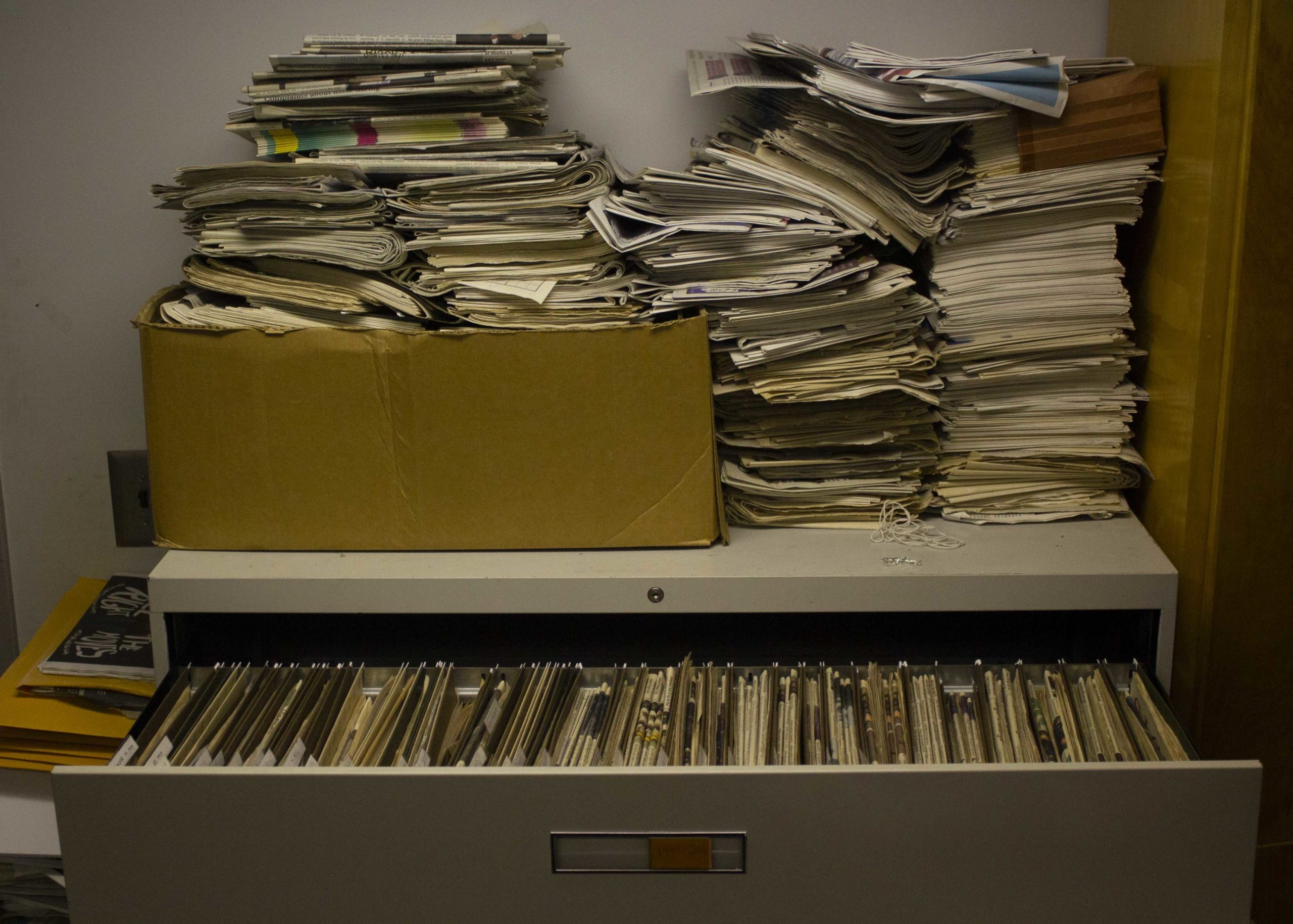 Today, The Signal celebrates not just 85 years of existence but 85 years of independence.
Daily, we are ever focused on the present and the future, assigning stories weeks in advance and networking with our sources for news of interest to you. But today, we welcome the rare occurrence of looking backward, reflecting on and appreciating the countless hours of journalistic discovery that propelled The Signal to national recognition.
In 1926, what is now our university was an evening school of Georgia Tech. The Signal's first manifestation was as The Technite, both a pun and a sister to Georgia Tech's day paper, The Technique.
However, our present identity wasn't seen until seven years later, on Oct. 2, 1933. After a transfer of university control to the University of Georgia in 1931, Vol. 1, No. 1 of The Evening Signal was published.
Our paper was, in every sense of the word, humble. We published a black-and-white, four-page paper only monthly, and our coverage was strictly confined to intracollegiate affairs.
"The paper will be published by the students, for the students, and about the students," Ray Brandes, editor-in-chief, said in the first issue.
In many ways, that has not changed. But today, our modern coverage spans not just the school but the city as a whole. We are keenly aware of the decline in interest of the print product, so our methods of reaching our readership are increasingly innovative (and largely digital).
For the layperson at Georgia State, the work our student journalists, photographers, designers and developers do may seem miniscule. But when you look back at the key transformational points in Atlanta and Georgia State's history, you'll notice one important feature: The Signal was there for it all.
The reality is that without The Signal, most stories at Georgia State would go untold. And that truth is made abundantly clear within the pages of our dust-covered archives.
The nature of independence that The Signal employed over its 85 years was critical to our success. Many of the largest stories we chased were unfavorable to the university, which would not have been possible without editorial independence.
For example, we frequently travel to national conferences and are praised for our bold coverage.
"Our school wouldn't even let us think of covering that!" the editor of one conservative, Christian university's paper told me last year.
What strikes me as most interesting is that these journalists over the past 85 years had no idea they were making history. But we do.
In 15 years, the staff of The Signal will open the door to our archives once more and embark down a celebratory trip of 100 years of independent student journalism. Perhaps they will land on this issue and experience a glimpse into our lives today, suspended forever in time.
The Signal, beacon light of students affairs. May we shine forever bright.