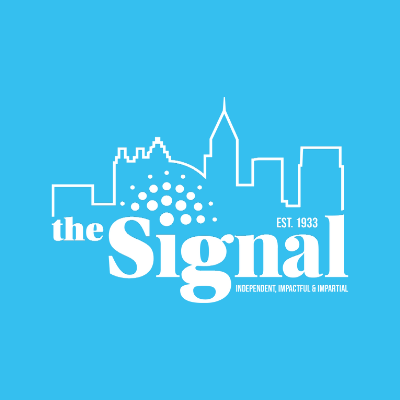 Hurricane Idalia made landfall in Florida and Georgia in late August bringing torrential rain and high-speed winds to much of the southeast United States.
Idalia was first documented on Aug. 26 as a Tropical Depression having formed in the northwestern Caribbean, as reported by the National Oceanic and Atmospheric Administration (NOAA). It rapidly grew over the next four days as it traveled towards Cuba and along the Gulf of Mexico, where it briefly registered as a Category 4 hurricane.
Prior to Idalia's arrival, a little under half of Florida's counties were put under a state of emergency, affecting 33 counties around the Gulf of Mexico. In a statement published on the governor's website, Governor DeSantis told Floridians that the state of emergency was issued "out of an abundance of caution." They encouraged them to have a plan in place for the upcoming storm.
Idalia made landfall in Florida's Big Bend region just before 8 a.m. on August 30th as a Category 3 hurricane. The storm left many affected areas with storm surges, flash flooding and widespread power outages. As many as 565,000 utility customers in Florida lost power at some point during the storm.
Idalia's continued into Georgia on August 31st. The storm entered Georgia as a Category 3 hurricane and dropped down to a Category 1 hurricane shortly after entering the state. Georgia Governor Brian Kemp issued a state of emergency for the entire state in preparation for the storm.
"We are taking every precaution ahead of Hurricane Idalia's landfall. I am taking this additional executive action to ensure state assets are ready to respond," Gov. Kemp wrote in a statement. "Georgians in the expected impact area can and should take necessary steps to ensure their safety. We are well positioned to respond to whatever Idalia may bring."
Hurricane Idalia caused extensive damage to Georgia's crops and infrastructure. According to statistics published by Georgia Power, more than 119,000 customers across the state faced power outages at some point during the storm. Additionally, much of the state's pecan, peanut and cotton agriculture was strongly affected by the storm, reported farmers.
The storm eventually moved into North and South Carolina after traveling along Georgia's east coast. While in the Carolinas, Idalia dropped down to a tropical storm. As of now, not much is known about the total costs needed to make the necessary repairs to the affected states. The Guardian reported estimates range from $9 billion to $20 billion.
Georgia Senators Raphael Warnock and John Ossoff wrote in a statement addressed to President Biden and his administration to "act expeditiously" in providing federal disaster recovery assistance should the Governor of Georgia request it. On September 1st, Gov. Kemp formally submitted a federal disaster assistance request.
President Joe Biden then spoke with Gov. Kemp, Gov. DeSantis, Gov. McMaster of South Carolina and Gov. Cooper of North Carolina on September 1st. During the call, Biden pledged that his administration would continue to provide support to states that need it.
"He told each of the governors that they and their states have his administration's full support," the White House said in a news release.
Relief efforts are still being made, however, The Federal Emergency Management Agency is running out of money. FEMA was already projected to have a shortfall of $4.8 billion by the end of September, but both Idalia and the Maui wildfires have only worsened FEMA's situation. As of August 29th, the fund had a balance of $3.4 billion.