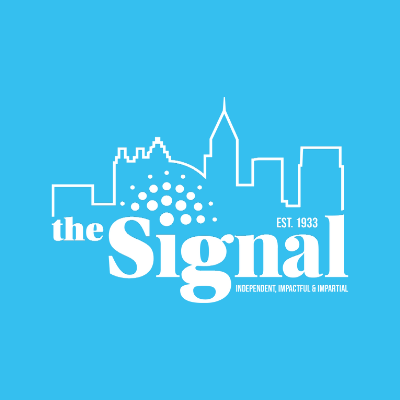 The Giving Kitchen Initiative, a non-profit organization with a profit subsidiary, is currently giving grants to students and those who work in the restaurant industry.
The non-profit organization was founded after an Atlanta Chef, Ryan Hidinger, was diagnosed with stage IV cancer in December 2012, according to the organization's website.
Angela Davis, an employee for the Giving Kitchen, said one of the biggest challenges is educating and spreading the word to those who qualify grants.
"The Crisis Grant requires applicants to meet very specific criteria in order to qualify for financial assistance in the areas of basic living expenses (i.e. rent, utilities, etc.), travel costs associated with receiving or giving care for applicants or their immediate families, and funeral arrangements," Davis said. "Consideration for a Crisis Grant will only be applied if the applicant or intended recipient is subject to an unforeseen circumstance such as illness, injury or natural disaster."
Restaurants in Atlanta have partnered up with The Giving Kitchen in order to raise money. Staplehouse, a restaurant located in Old-Forth Ward gives 100 percent of its net profits to the organization.
Direct grants are also issued to students working in restaurants to cover living expenses and funeral arrangements.
To apply, students must provide updated information from their physician employeer, landlord and insurance company.
Georgia State students working their way through school also have a chance to get some expenses paid for.
Kenaesha Carson, Georgia State sophomore, said the organization is positive for students like her.
"This non-profit sounds really great and I will definitely apply." she said. "Working part-time and going to school full-time as a waitress is not easy and I could use all of the help I could get,"
More information about The Giving Kitchen can be found on the organization's website.