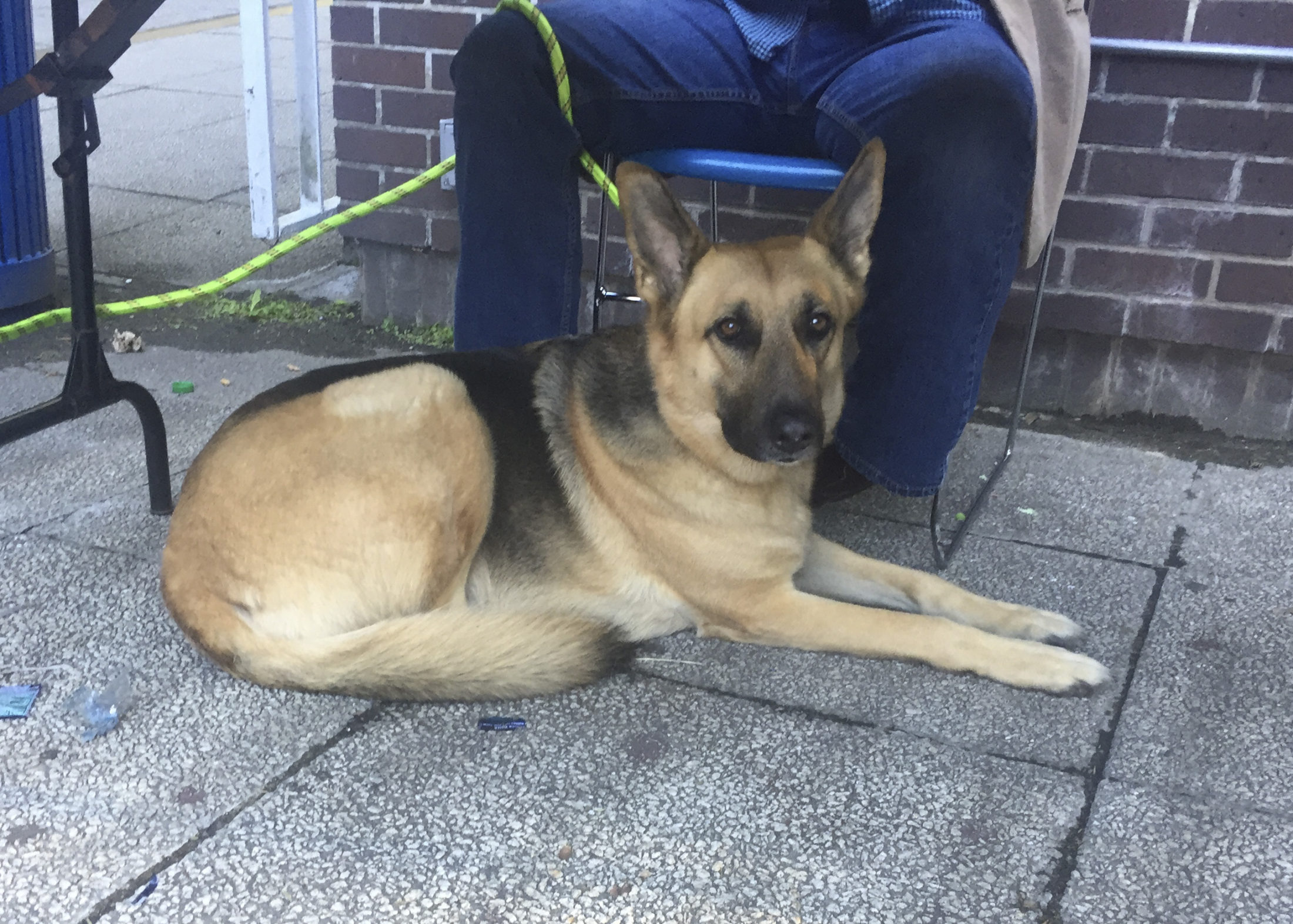 A student said she was bit outside of Library North by another student's dog Tuesday afternoon.
The student, declining to give her name, said she asked the other student if the dog was a service animal.
"I asked if it was okay to pet the dog," she said. "When I went to pet the dog, the dog bit me."
However, a witness that was with a group of other students when the incident occured said the dog didn't bite her.
"It's calm right now. And I just see the police come out and start harassing him," he said.
Another witness said, "Someone just walked too close to the table."
According to Georgia State University Police Department Chief Joseph Spillane, dogs are not prohibited on campus. The only instance they could be prohibited is at specific events or within university buildings.
"I dont know of any rule that bans dogs on campus, particularly if they're some kind of service animal … especially as open a campus as we have," Spillane said.
The owner of the dog said he had his headphones on and was studying and working on his laptop. He said the dog, Mina, was on a leash attached to the table so she wouldn't go far. He then said the other student approached the table, said the dog bit her, and then walked away. Police responded shortly after.
The man sat in Library Plaza following the incident while he waited with GSUPD officers for animal control.
However, animal control never arrived.
"Animal control isn't coming. It's policy if there was an injury. There was no injury," a GSUPD officer said.
The man and Mina left the plaza after GSUPD received a call that animal control would not be coming.