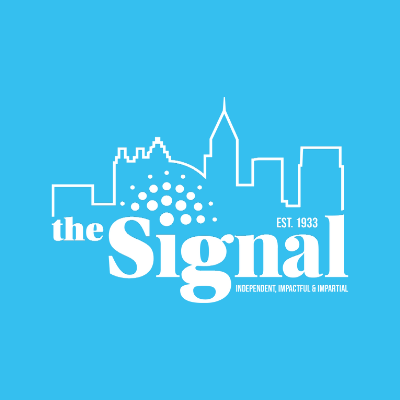 Atlanta-area college students will have the opportunity to receive a scholarship to attend a TEDxPeachtree event on Oct.17 at the Buckhead Theatre, according to Catherine Smith, a marketing representative.
The event's theme will be "Illuminate!", according to Smith.
"… We have 12 speakers in the fields of science, technology, art and design who will be speaking to that in 12-18 minute talks. In between, there will be music and experiences and lots of networking," she said.
The deadline to apply for the scholarship online is Sept. 15. Regular ticket price for the event is $139 until Sept. 21 and $159 afterwards, according to Smith.
"There will be over 500 people at the event and it sells out every year," she said.
The speakers of the event include Shannon Zirbel, a mechanical engineering doctoral student, and Erico Mattos, an agronomic engineering graduate. Adam Marcus, an associate professor, who studies cancers, will also be speaking, according to the TEDxPeachtree website.
Chantell Rytter, the creator of the Atlanta Beltline Lantern Parade and Ion Popian, an artist with a master's degree in architecture, will give talks. Genna Duberstein, a multimedia producer, will be another speaker, the website states.
TEDx is an independently prepared program done to create an experience similar to TED events, the website states.
BDO is a U.S.-based assurance, tax and financial advisory firm. Its full corporate name is BDO USA, LLP.