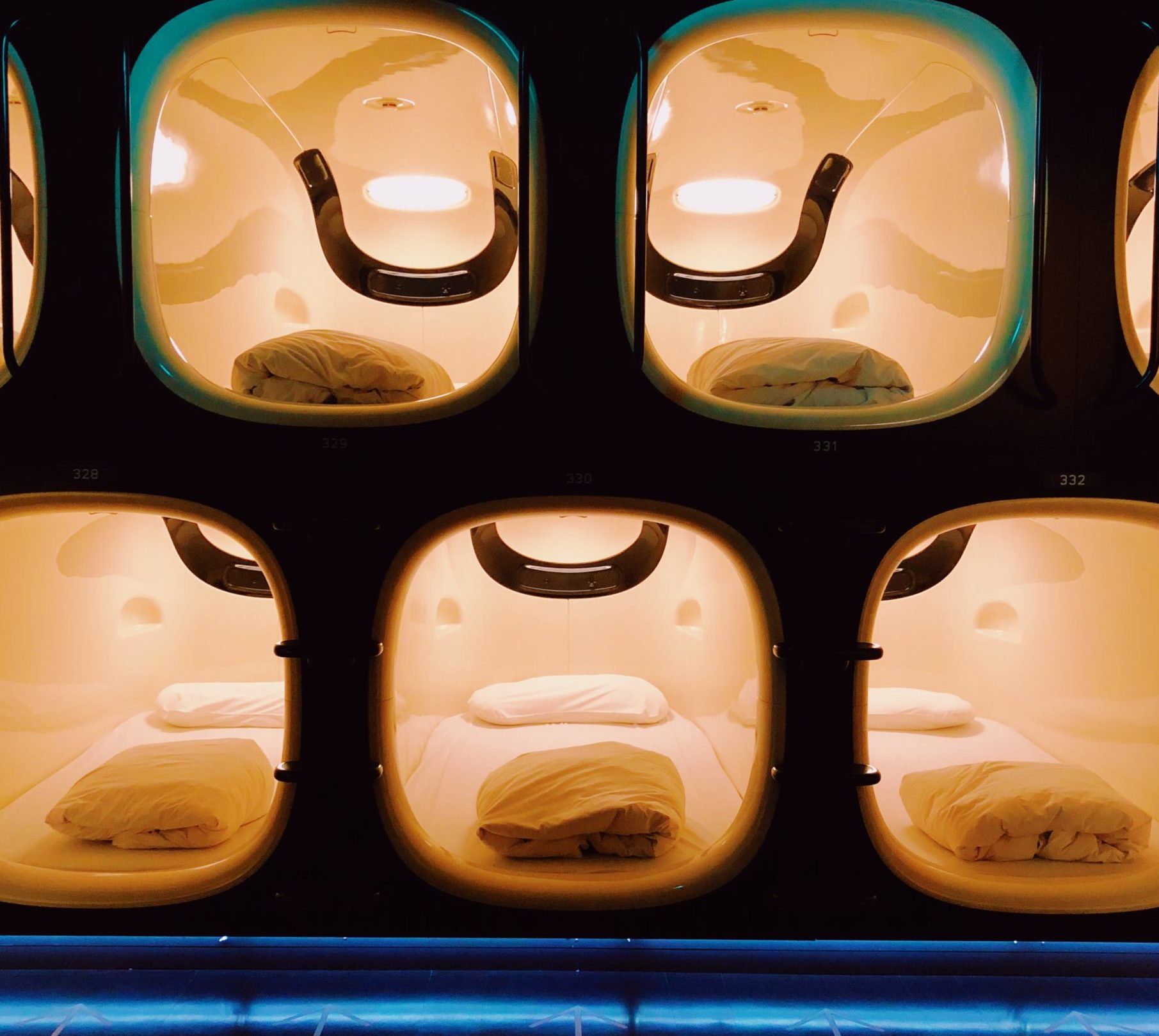 It's exam time. You've been studying all day and you can barely keep your eyes open, and your head is starting to droop.
Sound familiar? It should because that's exactly what happens to pretty much all college students during midterms and finals.
Long study sessions and cramming as much material that you can fit inside your brain the night before the big test is what our parents, their parents and maybe even their parents did.
But in between your breaks to the bathroom and kitchen, did you ever carve out time for a nap? Not a long one, either — just 15-20 minutes, max. And I don't mean the kind of "nap" where you pass out on top of your notebooks at 4 a.m. from complete exhaustion. I mean where you have actually carved out time in your study schedule to lay down and let your mind rest. 
I'll be the first to admit that I wasn't one for taking naps. I thought that they impeded on my time and that the time I used to take a nap is time I could have been doing something productive.
But one day, I came across an article claiming that naps have been proven to have health benefits for the brain. Sleepopolis lists a few of the benefits naps provide including aiding memory, increase concentration, relieving stress and even boosting your body's immune system. 
Telling you to make time for naps throughout your day is easier said than done, mainly because when we're studying for midterms and finals, we are doing so on the Georgia State campus, the library to be exact.
During the weeks of midterms and finals, you can often find students sleeping on the fourth and fifth floors of the library. Whether it's at a desk, on a bench or in a study room, you will come across someone taking a nap. 
Georgia State senior Alissa McColley says sleeping in the library is a normal thing in college.
"I think sleeping in the library is just something that comes with college; I have long study nights, and sometimes, I just need a break," McColley said. "With me commuting, I can't go home, so I just take a nap there and wake back up and get to the books. I don't see an issue with students sleeping in the library, no harm."
But not everyone is comfortable when it comes to sleeping in public, especially when they have their phone and laptop with them. We've all heard at least one story of a student having their things stolen while they slept.
So the question needs to be asked: Can the school do more to ensure safe places to nap when test time comes along? With schools like Savannah College of Art and Design introducing nap rooms and EnergyPods on their campus, I think Georgia State University could and should follow in their footsteps. Ensuring that students have access to items that can aid in enhancing their brain function needs to be seen as a priority in the eyes of the school. Napping may seem like a trivial concern, but research says otherwise.