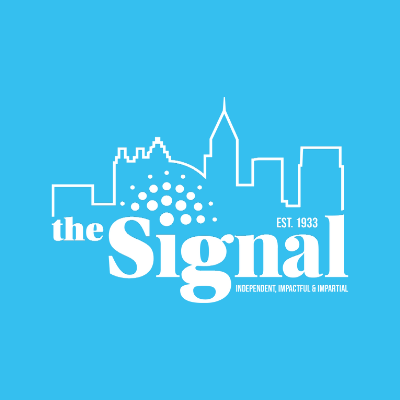 Tthe annual Georgia State Undergraduate Research Conference (GSURC) is set to take place in the University Center on April 10 where students plan to showcase their undergraduate research.
Each spring semester, the Honors College hosts the event for undergraduate students to present their research.
Students from all disciplines will present during the conference. The participants were selected based on their proposals submitted on Feb. 21.
Students will share their finding through oral presentations, posters, artistic displays and performances.
Allison Dees, an art administration major, is a participant for the conference. She will be showcasing how Rodgers and Hammerstein's musicals affected the post World War II lives of women.
She is among nearly 150 students whose work will be highlighted on Thursday.
Alumni and Events coordinator at the Honors College Mallor McKenzie said that she sees GSURC as a great avenue for undergraduate research.
"GSURC is designed to showcase student scholarly and creative work from all discipline for Georgia State. Participants at GSURC benefit by receiving a faculty sponsors and prepares them for national and local conferences. Students are allowed to perform undergraduate research and it is a great prep for graduate school," McKenzie said.
Stephen Green, a neuroscience major, said that he is looking forward to attending the event.
"Attending this event might persuade me to submit a proposal in the future," Green said.
GSURC will be free and open to the public, according to the Honors College.