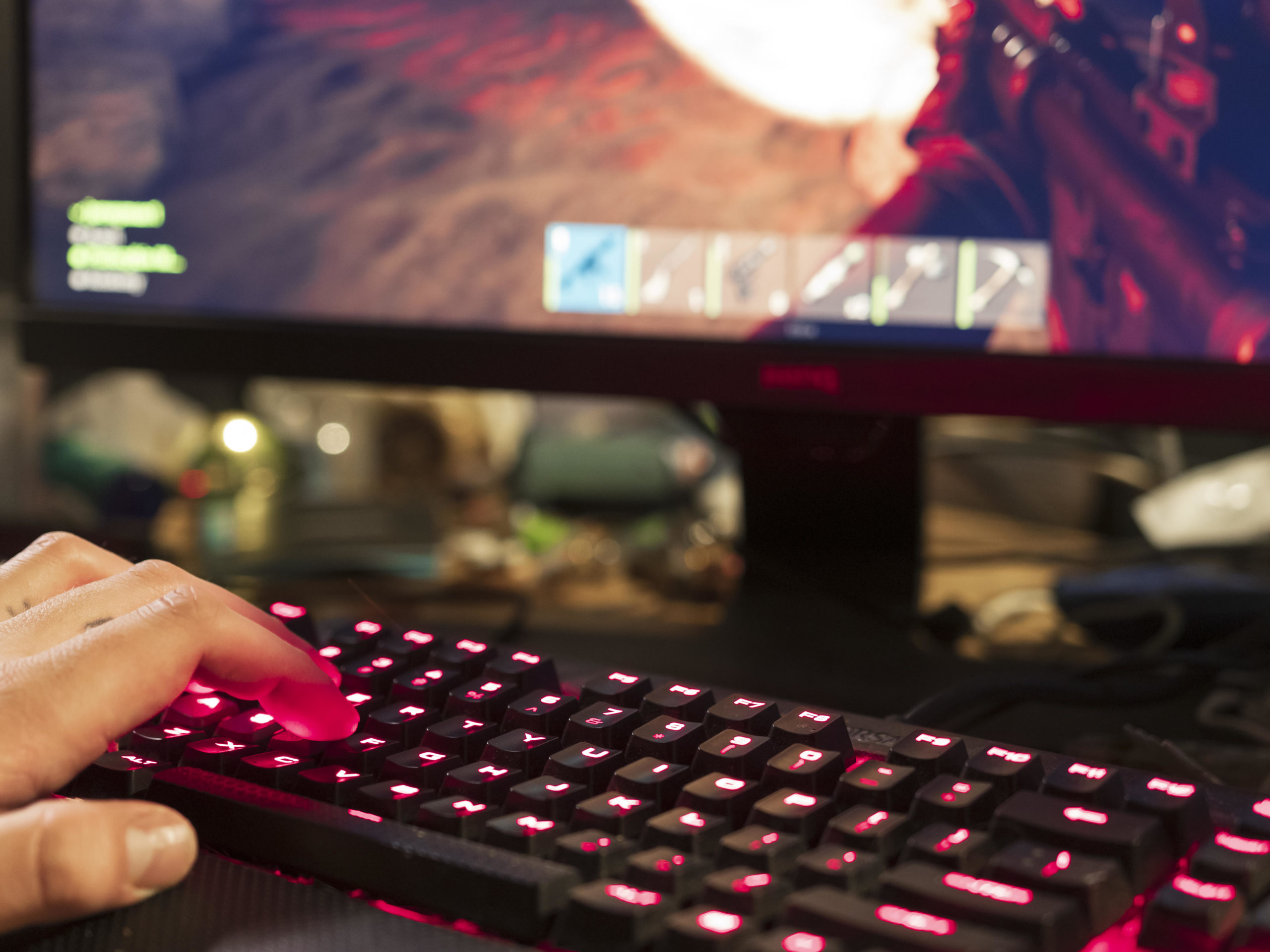 The year 2020 was tumultuous, seeing a "new normal" due to the COVID-19 pandemic. Encouraged to stay at home, many people turned to video games as a form of safe entertainment. As a result, video game sales went up 23% compared to the same period in 2019.
Last year saw the release of highly anticipated games such as Cyberpunk 2077 and Ghost of Tsushima, but there were other less-anticipated games that became surprise hits.
One of the most popular games of 2020 was Animal Crossing: New Horizons, which was the most talked-about game of the previous year, according to Twitter. The game's social elements allow players to simulate pre-pandemic life, like going on dates with other players and attending in-game graduations and funerals.
For students like senior Aniya Barnett, Among Us improved her 2020.
"Among Us got me through, along with the YouTubers I found as a result," she said. "I still put on compilations of it every night to help me sleep."
Among Us saw a surge in popularity after a string of high-profile streamers started playing the game. The game's success is also due to its free-to-play mobile port, allowing gamers and non-gamers alike to play with their friends.
Some students played games to live their pre-pandemic plans virtually.
Sophomore Minhad Mahmud was looking forward to a summer road trip with his friends before COVID-19 came to the U.S., forcing them to cancel their trip. He found his comfort game in Final Fantasy XV.
"My best friends [and I] were going to take a road trip over summer break, but since COVID[-19] happened, that plan got canceled," he said. "But being able to go on a road trip with four, spiky-haired anime boys made up for it."
Final Fantasy XV is an open-world, Japanese role-playing game where players play as a prince and his group of best friends as they go on a road trip while trying to save the world.
Other students, such as freshman Roxanne Beeson, shared Minhad's appreciation for open-world games. She mentioned that Breath of the Wild and Red Dead Redemption 2 got her through the year, as well as fighting games.
"Fighting games gave me a way to improve myself and a way to use that improvement in the real world," she said.
Fighting games saw setbacks in 2020 since COVID-19 caused most of the biggest in-person tournaments to shut down and local scenes to close. Companies made greater efforts to make online play more viable, but in-person games remain the ideal for most.
The unexpected events of 2020 led students to seek out safer forms of entertainment, and as a result, gaming became a comfort for many in uncertain times.