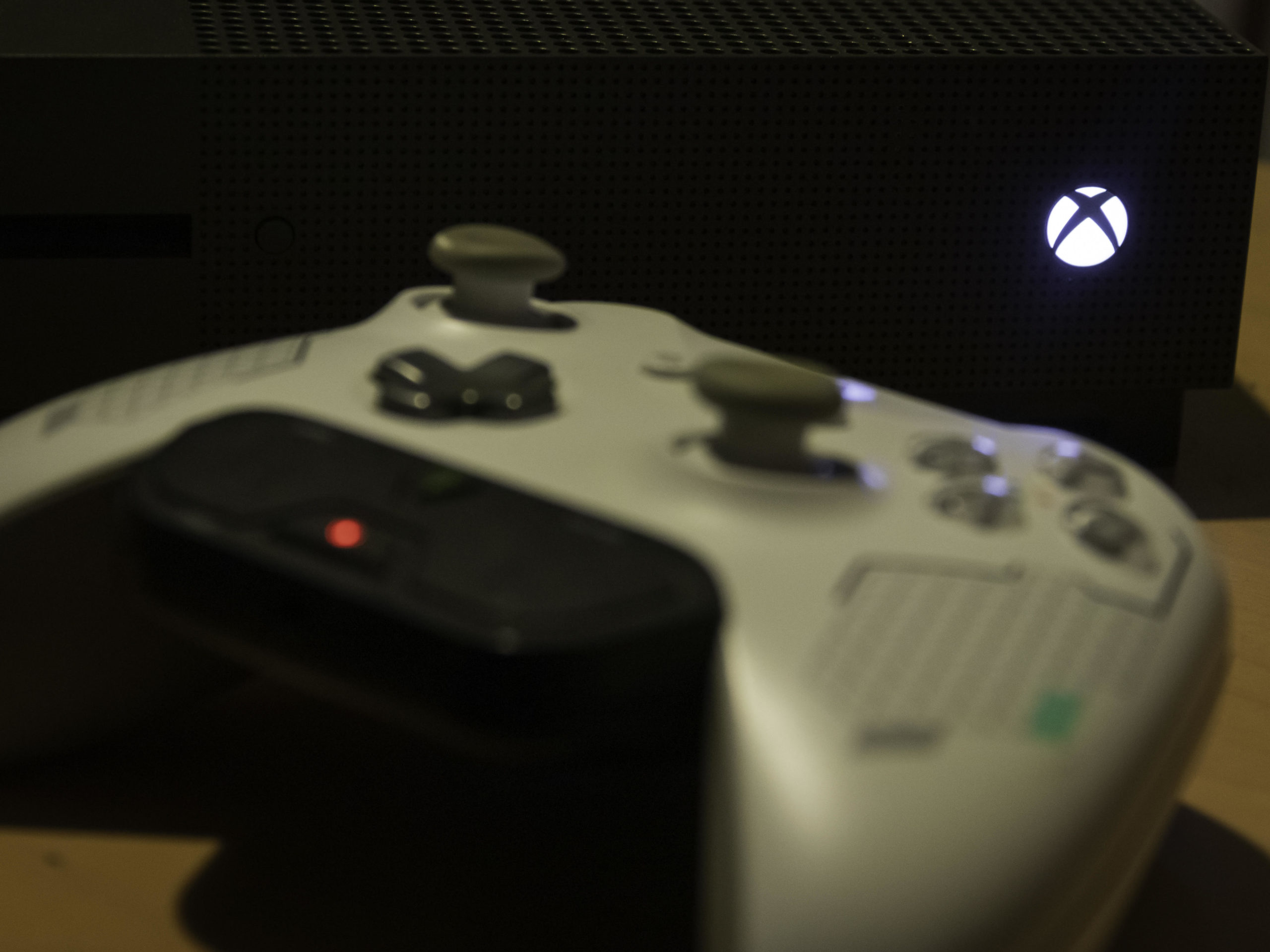 It is almost three months into 2021, and for the gaming industry, the year is just beginning. Aside from a few high-profile releases such as Hitman 3 and sleeper-hit Valheim, gamers can expect only a few big releases. With COVID-19 affecting much of video game production, it is not surprising that the early months of 2021 are relatively quiet for gaming.
Despite setbacks, the hype for games is not diminishing. A standout example is Capcom's Resident Evil Village, a survival-horror game and the sequel to the critically acclaimed Resident Evil 7: Biohazard. Much of the game's discussion focuses on one of the antagonists named Lady Dimitrescu, whose design garnered her a sizable fandom.
Age of Empires 4 will be the first new entry in the real-time strategy game since 2005. The game tasks players with building a civilization that lasts through multiple eras of human history.
Senior Alyson Tzou discussed her excitement for Age of Empires 4.
"I grew up playing the [Age of Empires] games … I'm excited to relive my childhood nostalgia," she said.
Freshman Aden Trussell talked about how excited he is for new Bethesda games.
"Starfield is probably what I am most excited for," he said.
The details surrounding Bethesda's mysterious new franchise, Starfield, are relatively sparse, aside from a 2018 teaser describing it as a "space epic." The widespread consensus seems to be that it will be an open-world RPG similar to their previous titles, such as The Elder Scrolls V: Skyrim and Fallout 4.
Sophomore Andy Ha revealed details on their most anticipated games.
"In 2021, I am looking forward most to Monster Hunter Rise due to its combat system," they said. "I am also looking forward to the Kingdom Hearts series coming to PC for the first time."
The enthusiasm for Monster Hunter Rise is a sentiment shared by freshman Noah Crea.
"I'm looking forward to Monster Hunter coming to the [Nintendo] Switch since I will be able to play it on the go and with friends online," he said.
Monster Hunter Rise is a Japanese role-playing game where players are monster hunters, slaying their foes with various weapons.
In their most recent presentation, Nintendo Direct disclosed Monster Hunter Rise's details. At this event, Nintendo representatives discuss games coming to the Nintendo Switch.
In the presentation, the company announced The Legend of Zelda: Skyward Sword HD, an enhanced Nintendo Switch port of the Wii game. The hype for the port led to pre-orders selling out on Amazon.
Sophomore Alina Wargacki talked about how excited she is for another Zelda title.
"I'm super excited for Breath of the Wild 2, and since this year is the 35th anniversary of the franchise, I think we'll hear more news about it later in the year," she said. "I'll be playing Skyward Sword remastered in the meantime."
Despite a relatively quiet first quarter, there is plenty to be excited about in the realm of gaming in 2021.