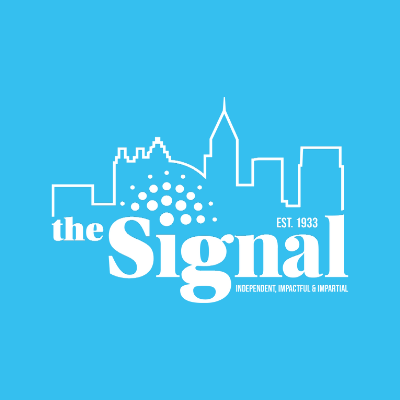 Students are speaking out about housing and room reservation fees at Georgia State, according to Channel 2 Action news. Students have also said they are not getting their deposits back while on a wait list.
Georgia State's room reservation fee for on-campus living is $375, according to University Housing's website. The website also states $325 of the fee will go towards the payment of fall semester room costs.
The room selection process is completed at a first come, first serve basis. Students eligible to participate in the Room Selection Process may do so as long as space is available, according to University Housing's website.
Georgia State's Housing website also states those who are no longer interested in housing must submit a Housing Cancellation Request Form prior to a room assignment offer.
Karla Naylor, film major at Georgia state, said she chooses to live off campus.
"It's convenient to live on campus, but it's too expensive, not to mention this ridiculous deposit just to be wait-listed, and not being guaranteed the room I want," she said. "Although most of the reservation fee goes to payment for rent, $375 just sounds overwhelming to give before having a guaranteed room. "
Jasmine Fritz, graduate student, said she remembers her reservation fee for the Commons during her freshman year
"My mom almost made me stay at home because the fee was a lot to pay," she said. "My house is only ten minutes away from campus, and the cost to live on campus alone was high, but I had to live on campus for the experience."
Fritz also said the fee should be lowered to $100 for students put on a waiting list, but they should not be forced to pay a portion of the rent up front.
A Georgia State spokesperson said if students are turned down for housing they will get their fee back. The room reservation fee will be forfeited if students are offered housing and decide to live somewhere else, according to Channel 2 Action news.