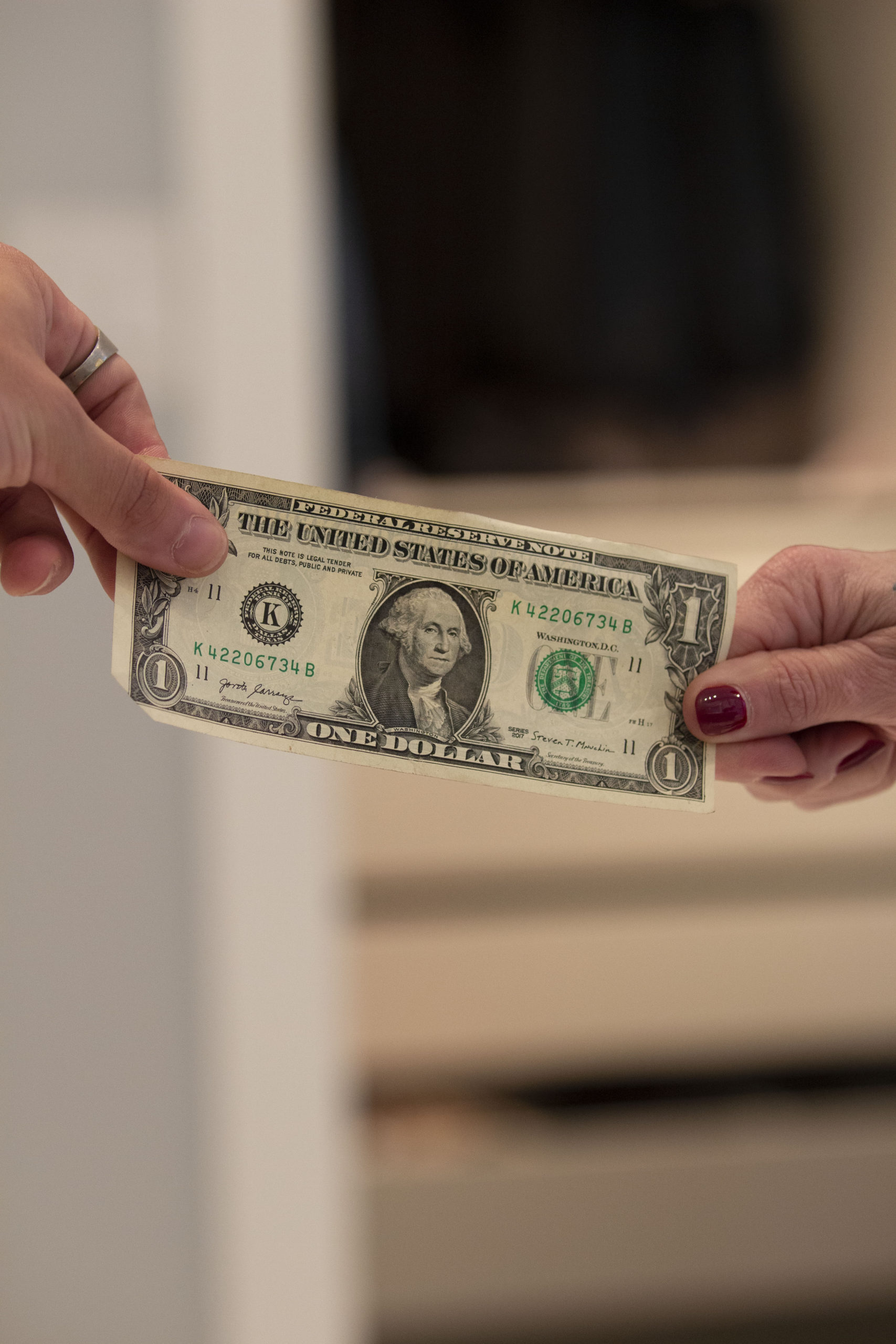 As the fall semester midpoint approaches, some students are beginning to study for midterms, while others are being dropped from their classes. A few students have not been able to buy their books because they are struggling to receive their financial aid refunds. 
Georgia State student Jess Brown relies on her refund to pay for needed course material, and she took to Reddit to complain about the matter. She said that her Spanish class required an expensive textbook that she could not purchase because she had not received her refund. 
"I emailed the professor around the time of disbursements. [I told her] I had not received my funds yet, so I've fallen behind on coursework and will catch up when I can pay for the textbook," she said. "She didn't reply, and despite having turned in assignments, she withdrew me from the course without notice a few weeks later." 
Several students have complained about being dropped from classes or having significant issues acquiring needed course materials due to not receiving their refunds.
"I asked her about it, and she said that if I was going to enroll in a course, I needed to be able to pay for the materials. [She] didn't really care that I was waiting on my disbursement that was late," Brown said. "It was an incredibly classist and dismissive reply to my issue."
Students with a financial need are in a challenging situation because the university's response affects their semester. Students like Brown can face withdrawal from a course, further affecting their credit hours and then their financial aid once more. Not receiving a refund can become a snowball effect.
However, the Director of the SunTrust Student Financial Management Center Atia Lindley said that refunds are being distributed and the process has not been affected by the pandemic.
"COVID has not caused issues with [the] refund the process. We are consistently committed to providing eligible funds to our students as soon as possible," she said. "Refunds occur on Wednesdays and Fridays each week."
Though Lindley said that refunds are being distributed, Brown and others have yet to receive their money. 
"So many students are struggling with money in the midst of a pandemic," Brown said. "Luckily, I've figured out another way to fulfill my requirement. But I'm sure I'm not the only student that was forced-withdrawn from a class by a professor for circumstances out of their control."
Students are being dropped from their classes due to lack of funds, however students are eligible to receive a refund if they withdraw from all of their courses. 
According to the student financial services website, student refunds are given to students who withdraw each of their courses by the deadline.
"Not attending classes for which you have registered does not entitle you to a refund," the website states. "You must drop your courses before the withdrawal period begins for a full refund.  Refunds for withdrawals are only issued if you withdraw from ALL courses during the withdrawal period each semester.  Refund percentages are calculated based on the date you withdraw from ALL courses."
Lab fees are not refundable.
Georgia State's refund policy gives three methods of receiving a refund. The first option is to use BankMobile. With BankMoble, a student would create an account and then deposit the refund into a checking account. 
A second option would be to deposit the refund into an existing bank account. The last option is to wait until Georgia State sends the refund in the form of a check. For some students, none of these methods seem to be an option. 
However according to the CARES Act, Georgia State is required to give out refunds as soon as possible.
The CARES Act, passed by President Trump on March 27, offers fast and direct economic assistance to working families and students. Georgia State is required to disperse refunds quickly, to ensure that students are not hurt by the economic downturn caused by the COVID-19 pandemic.
"The COVID pandemic has afforded us the opportunity to assist in a number of ways," Lindley said. "In addition to federal financial aid, Georgia State received CARES funding with a different criteria for Minority Serving Institutions (MSI). This funding provided the flexibility to help students with outstanding tuition and fees. To date, over 90% of this fund is awarded to students." 
According to a study released by The New York Times, the average income of a Georgia State student family is $60,300 annually, and about 2.1% of students at Georgia State are low-income students. The lack of a refund means that the average student could be hurt by not receiving their refund in time, if not at all. 
Students often use financial aid to pay for tuition and classes, but some also rely on it for course materials. Still, low-income students sometimes have to use financial aid funds to either help out with bills at home or cover the entirety of college semesters. 
Without that financial aid, many students may end up being dropped from classes and perhaps college altogether.
Despite students' claims, Lindley said that there have been no recorded issues with refunds and students should reach out to Georgia State's financial aid service. 
"Students should contact the Student Financial Management Center on any questions regarding their individual refunds," she said. "We process eligible aid regularly and there have been no known delays in the fall refund cycle."
If students have outstanding "eligibility items" or an outstanding balance, that could prevent disbursement.
 "[The Student Financial Management Center] can be reached by virtual appointment to provide clarity and guidance. New appointment slots are opened daily," Lindley said.