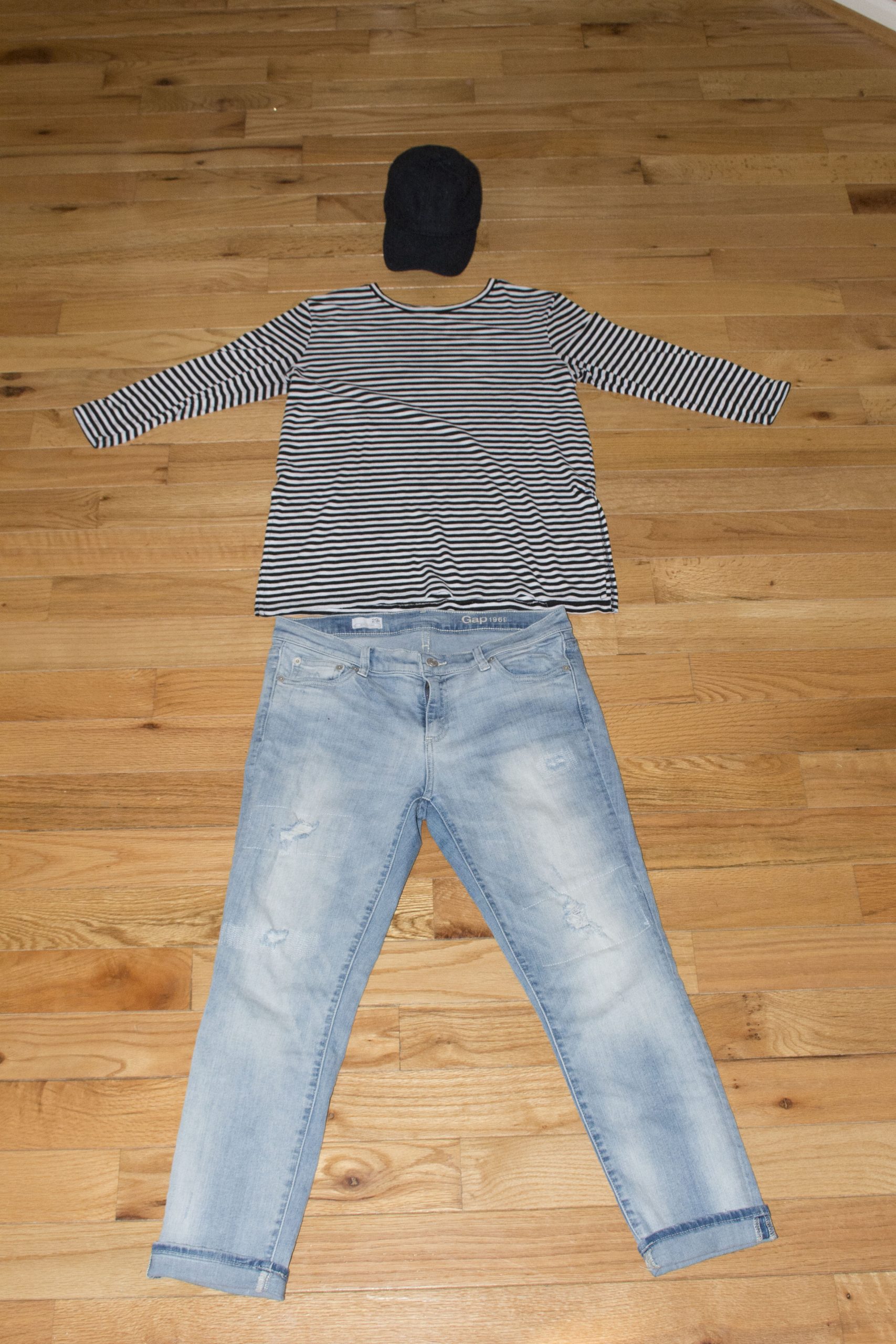 Spring is here even if the weather hasn't fully caught on yet, which means that it is time to unpack our shorts and bathing suits. Get your sunscreen out and put away your books for a week, because the arrival of spring means spring break y'all!
Spring Fashion Trends: The clothes and accessories that every man and women needs this spring, fresh off the runway.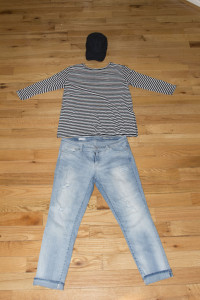 Women:
       

Denim:

Because chambray shirts are good anytime of the year.

       

Bold Stripes:

If bold nautical stripes don't scream spring to you, then you have the wrong idea of spring.

       

Floral Floral, and did I say Floral?: You get it.

       

Flared Jeans

: Because the 70s vibes are back in full swing.

       

Statement Earrings:

It's about bare necks this year and bedazzled ears.

       

Embellished Bags:

Fringe, sequins and patterns for any and every occasion.
Men:
       

Bomber Jackets:

Great transitional piece that make you look cool as hell.

       

Short Shorts:

The fashion world is finally taking a note from all the frat boys out there.

       

White Chinos:

The best way to look classic in the spring.

       

Dad Caps:

Baseball caps a father of four would be into wearing.

       

Floral

: Even the guys are breaking out the flowers this spring.

       

Novelty Sweaters:

A sweater with real personality is all the rage.
Spring Makeup: The best looks for this spring.
       

Candy Apple Lipstick:

A red lip Snow White would be proud to wear.

       

Aqua Liner:

A pop of blue to add a tropical flare to your eyes.

       

Peach and Pink Eyeshadows:

Bright colors for the lids.

       

Glitter Eyeliner:

Add some sparkle to your eyes.
Spring Foods: Refreshing treats for the warm spring days.
       Popsicles

       Passion fruit tea

       Strawberries

       Avocados

       Apricots
Simple Spring Recipes:
       

John Daley (21 and up):

Sweet tea vodka and lemonade.

       

Avocado Grilled Cheese:

Grill together freshly slice tomatoes, cheese, and sliced avocados between two slices of sourdough bread.

       

Sparkling Pink Lemonade

: Mix together ¾ bottles of Pink lemonade, ½ bottle of ginger ale, and sliced strawberries.

        

Black Berry Popsicles:

Pour Blackberry ginger ale into popsicle molds, add a few fresh blackberries and freeze.      
Spring Break Essentials: Please don't leave for the beach without these.
 Bathing Suits

 Underwear

 Sunscreen

 Shorts (3)

 Tee shirts(4)

 A dressy outfit

 Cash

 Sunglasses

 Refillable water bottle

 Sweat shirt

 Pajamas

 Yoga pants/Gym shorts (For relaxing)
Sunless Tanner: We all want to be beach bod ready and that includes faking a sun kissed glow. I recommend a faux tan rather than becoming wrinkled by the sun any day, so here are a few great self-tanners.
       Tarte Brazilliance $37

       Origins Great Pretender 21.50

       St. Tropez Mousse $32

       Lorac TANtalizer $33

       Sally Hansen Airbrush Legs $12.99

       Jergens Natural Glow Moisturizer $9.99 (A classic)

       Ulta Bronze Glow $8.99
Stay-cation: Make the most of the city you live in this spring. (Keep up with The Signal's Calendar for more events going on the week of spring break.)
       A day trip to Helen

       Atlanta's St. Patrick's Day Parade: March 12 on Peachtree Street.

       The Pirates of Penzance: March 5-13 at the Cobb Energy Performing Arts Centre.

       Georgia Aquarium

       Atlanta zoo

       World of Coke

       Jewish Music Festival: March 10-27

       American Craft Council Atlanta Show: March 11-13 at the Cobb Galleria Centre.

       A day at Six Flags
Room Decor:
Succulents:

A cute way to have plants in your room is by placing them into mugs or other containers that aren't just plain pots.

Floral Letters:

Use hot glue to attach fake flowers onto a cardboard or wooden letter.

Pastel Pillow

: A fast and fairly cheap way to change the look of your room.

Watercolor Photos:

Change the look of your wall by adding watercolor pictures.

Mason Jar Madness:

Switch out your regular containers for mason jars to give your room a rustic feel.
Spring Cleaning Tips:
Clothes:

For two weeks take note of what clothes you wear and what you don't. Whatever you don't, donate. An easy way to do this is by turning all of your hangers to have the hooks facing out. By the end of the two weeks you will see what is turned in and what hasn't changed.
Lemon shower:

Cut a lemon or other citrus fruit in half and rub it against the metal in your shower or sink to make it shine.
Microwave:

Clean your microwave by microwaving 2 cups of water and 2 tablespoons of vinegar for five minutes.
Drain Cleaning

: Pour baking soda and vinegar down your drains to clean them out.
Toilets:

Use coke instead of cleaning products to clean grime off your toilet. Pour it in, let it sit and then flush.
Spring is here so get a head start on everything spring. Enjoy your break!