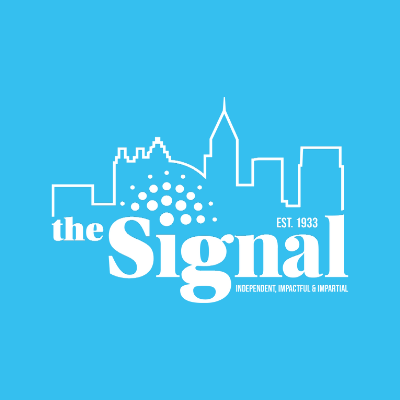 A new SGA bill aims to add more microwaves around campus for commuter students to easily access.
As Georgia State's vending contract came to a close on Dec. 1, its previous vendor began removing the old microwaves on campus and the new bill made it's way into the Student Government Association (SGA).
Gilly Vending, the largest independently owned vending company in the United States, began replacing Georgia State's and Perimeter's microwaves and vending machines, but SGA senators Corey Gray and Joy Nwoke felt that those will still not be enough for students.
"I feel like adding more microwaves to our campus would give commuter students resources to bring their food on campus and enjoy it by providing an adequate amount of microwaves on campus and having them in locations for students that are easy to find," Gray said.
The bill is still in the process of being written, but Gray hopes to expand microwaves not only on Georgia State's main campus, but in Perimeter campuses as well.
"We've heard they have similar issues, so we're going to be working together to make sure all those campuses have those microwaves," he said. "So that this is a university wide deal and not just downtown campus.'
Chris Connelly, Director of Marketing and Operations at Georgia State said the project of installing new microwaves and vending machines on campus with Gilly Vending is not complete, but he anticipates everything being completed in a month.
"Right now we don't have all the vending machines and microwaves replaced, but all the old microwaves have been removed. Phase two is to replace any remaining drink machines with new ones. And then we are spot-checking to see if there are any missing vending machines or missing microwaves that are marked to be replaced, then we are going to tell the vending machine company to put more microwaves in or vending machines in,"  Connelly said.
While the two senators hope the university will help provide them with microwaves and funding, they're still coming up with ways to make sure an adequate amount of microwaves make their appearance on campus.
"We just want to make sure the microwaves that are given are proportionate to the number of commuter students on campus. For example, we don't want to have 20 microwaves that is supposed to sustain 27,000 because we feel like that isn't enough microwaves for the students,"  Gray said.