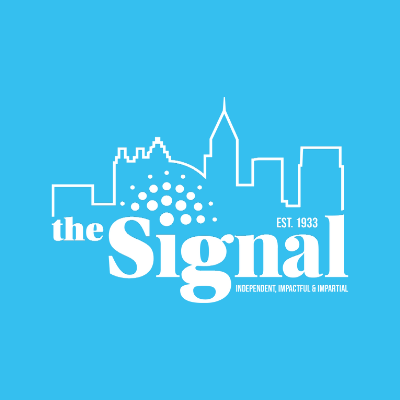 Members of the Student Government Association are concerned about the lack of students voting in last year's election and seek to increase voter turnout by electing five members to next year's Election Commission on Nov. 7.
Leading the 2014-2015 Election Commission is Samantha Schikowski, a junior journalism major with a concentration in public relations and a double minor in marketing and political science.
As election commission chair, she hopes to a raise student knowledge of the candidates running for office in SGA.
"I feel that there should be more events for the election just so that students are informed on who they are voting for," Schikowski said. "I think that some students don't take heed about how important elections are in terms of the Student Government Association. I definitely want to play a major role in helping students get informed."
Christy Tarallo, freshman political science major with a concentration in international affairs and pre-law, expressed her thoughts on connecting with candidates personally to ultimately generate an increase in voter turnout at the last meeting.
"Maybe we could have a game night in Hurt Park and have all the people who are running for a senate position or a VP position get to know people and play games with them and create their teams," Tarallo said.
They were pleased to have Lanier White, senior sociology major and computer information systems major, become a part of the Election Commission as an officer. White is a non-traditional student who is involved with the NAACP, volunteers with Spotlight and participates in Incept as an Inceptor.
In addition to new member elections, SGA also announced that they have used 39 percent of their budget. They have also approved six co-sponsorships totaling $2,479.74.
The Student Government Association is also putting out their new SGA Insider, which is free and can be found in the SGA office. This is just one of many attempts SGA has made to get students more aware of SGA's elections and initiatives.