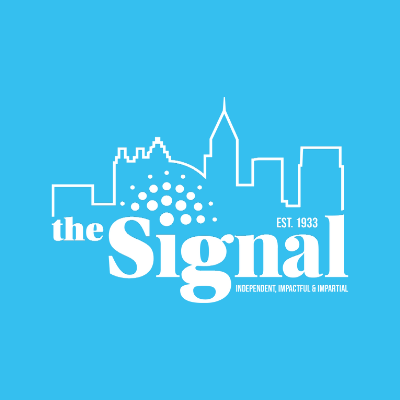 SGA representatives announced over this weekend that Ashley Uzamere will be nominated for the vacant position of Executive Vice President. Her confirmation as the newest member of Georgia State's SGA will take place in front of the Senate in early January according to VP of Public Relations, Camryn Bradley.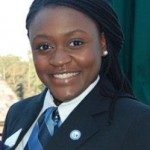 Uzamere will fill the position previously held by Ashley Epperson, who resigned in November in order to graduate during the Fall 13′ semester. Epperson was appointed to the position in April by the student judicial board after her running mate, Christian Hill was disqualified for an altercation with a fraternity brother. Andrew Whyte, the runner up in the presidential race, was chosen as president.
Immediate contact has not been established between Signal reporters and the new SGA inductee. Uzamere could be confirmed by the SGA Senate by as early as late January, according to Panther Report.