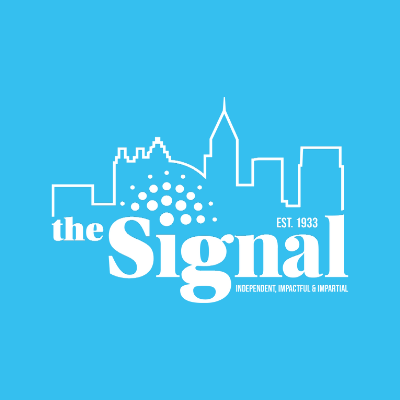 Two unnamed Georgia State University students have filed a pair of lawsuits against Georgia Tech's Phi Gamma Delta fraternity. In the suits, both female students claim to have been sexually abused while attending events hosted by the frat.
In the first lawsuit, a 19-year-old woman reports being present at one of the fraternity's house parties in April of 2012 when she was "handed a drink by a fraternity member" before blacking out "approximately 20 minutes later." The suit claims this drink was purposefully contaminated with a drug which lead to the plaintiff's loss of consciousness. The woman adds that when she woke up in the frat house the next day she was partially undressed and her skin was covered with offensive writing. She took a rape test with negative results.
The second of the Jane Doe's claims to have been invited to join Phi Gamma Delta on a fraternity-sponsored trip to New Orleans in May of 2012. She said that after being given a drink which caused her to lose consciousness she awoke to a frat member having sexual intercourse with her without her consent. The 20-year-old contacted Georgia Tech police upon her return to Atlanta, but the suit states that they encouraged her instead to file a report with the New Orleans Police Department.
Neither Georgia Tech nor Phi Gamma Delta have released a statement on either of these suits.
On the Georgia State campus, answers vary as to the causes of and solutions for these and similar crimes.
Alexis Okeke, a member of Faces of Feminism at Georgia State, said campus culture has "normalized rape" by placing the emphasis on the duty of female-bodied people to "not drink too much [and] stay cautious [or] not wear a revealing outfit."
Lee Shropshire, 21, and Jasmine Green,19, discuss the possibility that this and other fraternities could be structured to promote sexual abuse like that described in these suits or if "it could be just an individual problem."
"If university resources are going toward [promoting sex abuse] and ten or fifteen people are in out it then [the Tech Phi Gamma Delta chapter] needs its charter taken away. Otherwise, they shouldn't punish the whole group," Shropshire said.