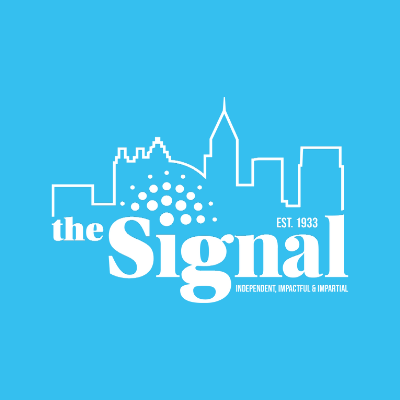 Georgia State sand volleyball will compete in its third season in 2015 after being nationally ranked at number 10 last year in what was Beth Van Fleet's first as head coach.
Last month, the Panthers took part in the Rally Volleyball Sand Clash, but the team will get the regular season started with the Carolina Classic from the weekend of Mar. 7˗8 from Columbia, S.C.
After, the host school South Carolina, Mercer, UL Monroe, and Jacksonville.
The first home event of the year will see the Panthers hosting the Diggin' Duals on Mar. 11 that will also include two of the teams they will have previously matched up against in Columbia˗˗South Carolina and Mercer.
South Carolina will also appear on the Panthers' slate of matchups this season as they take part in the North Florida Tournament the weekend of Mar. 14˗15. Jacksonville, whom Georgia State will have matched up against in the Carolina will also take part along with Florida International University (FIU), Florida Atlantic University (FAU), College of Charleston and LSU.
The team will then play a second slate of matches in Columbia the following weekend of Mar. 21˗22 to face Florida State, Tulane, University of Alabama˗Birmingham (UAB) and Arizona State.
Georgia State will then travel to Charleston, S.C. for a pair of matches the weekend of Mar. 28˗29. The lone announced opponent at this point is Stetson.
On the weekend of Apr. 3˗4, the Panthers will return home for their second home event of the season when they face off against familiar foes in UL Monroe, UAB, and College of Charleston.
After that, the team will take part in a pairs competition against other schools in Siesta Key. Fla. The regular season will conclude as Georgia State takes part in the Florida State tournament that will include the fourth ranked Florida State Seminoles along with UAB, LSU, and Eckerd College.
The AVCA Tournament will take place on the first few days of May from Gulf Shores, Ala.