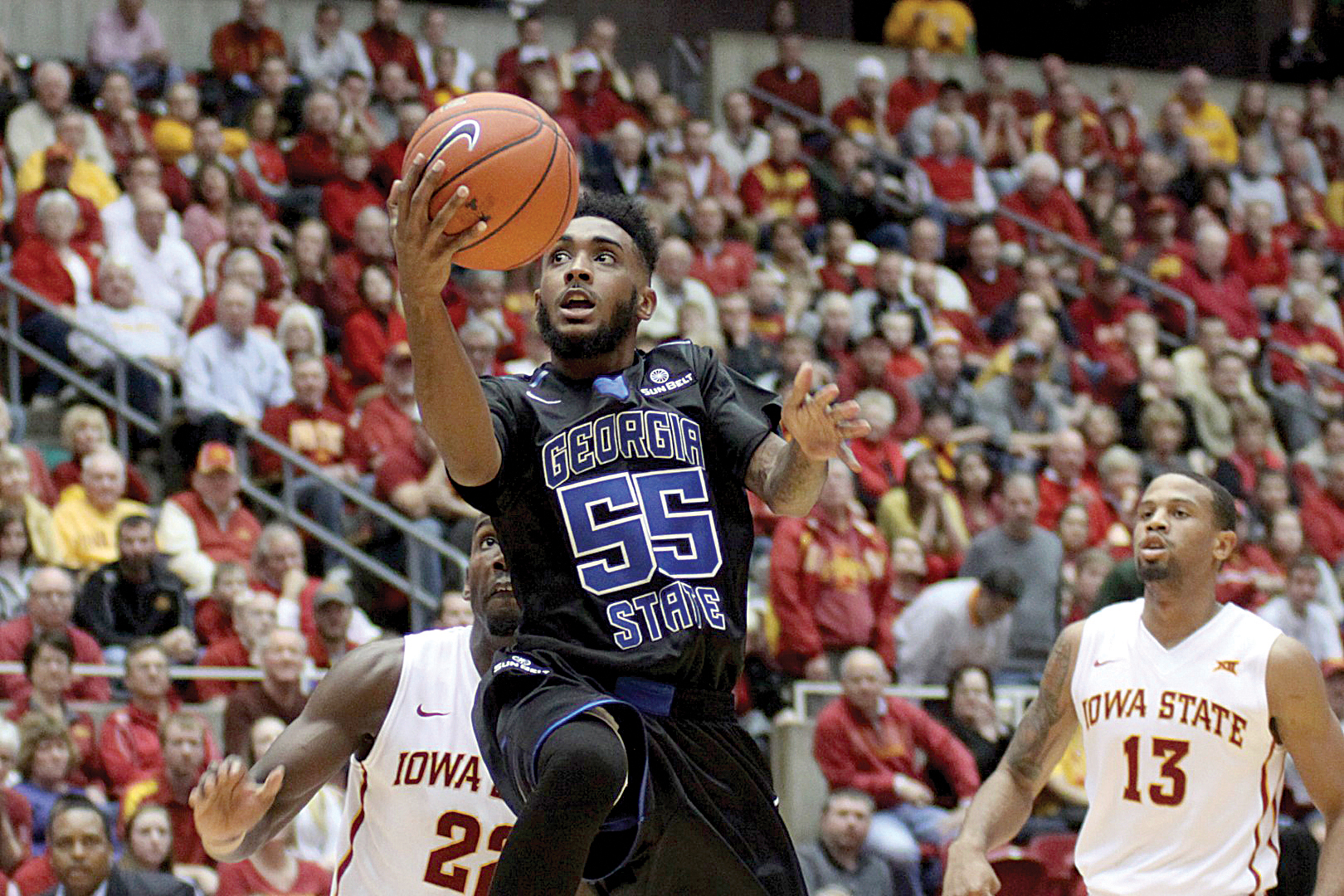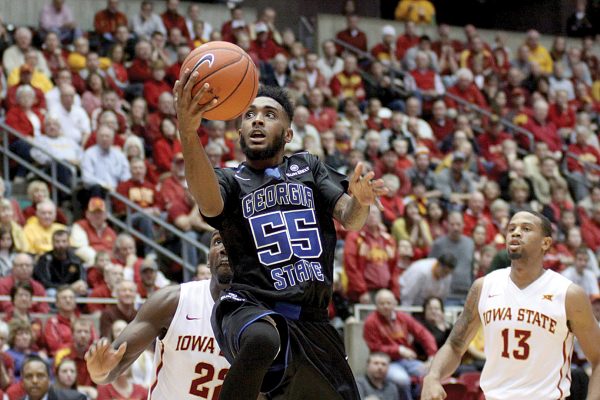 Georgia State Athletics announced that Ryan Harrow has signed to play professionally with the Rethymno Cretan Kings of the Greek League on July 22.
It's been an interesting summer for Harrow to say the least. The Point Guard ended his 2015 Senior campaign battling a hamstring injury, which limited Harrow to playing 19 minutes in this year's NCAA Tournament.
Harrow has essentially been a ghost to interviews since his last game at Georgia State. The only interview since the 2015 NBA Draft for Harrow was an exclusive with PrimeTime Sportz Radio host Jared Oliver on July 2nd. The interview is no longer posted on YouTube, by request of people close to Harrow and also for using information Harrow thought wouldn't be publicized. During the interview, Harrow reportedly didn't participate in this year's NBA Summer League "by choice," because he wanted "to chill" instead at that time.
Ryan Harrow helped give Georgia State Men's Basketball the two best seasons in the program's history. Harrow earned All-Sun Belt First-Team honors and became the second-fastest player in program history to score 1,000 points in only 54 games.
Transferring from the University of Kentucky, where Harrow started for a preseason no.1 team, Harrow enjoyed being at a smaller program and closer to home near his father.
This past season, Harrow was named to the top Mid-Major player watch list, won Sun Belt Player of the Week honors, finished second in the Sun Belt for scoring and 43rd in the country. Harrow also shot over 50% from the field his senior season and averaged 3.6 assists a game, which ranked sixth in the Sun Belt.
"I know that [Harrow's] career at Georgia State did not end the way he wanted it with his injury, but he was a huge part of our success and I know that he will be successful in Greece. The Greek League is a very good one, and we have had players succeed there in the past," said Head Coach Ron Hunter in an official news release statement.
Harrow joins former Panthers who played in the Greek League Lamont McIntosh and Nate Williams.