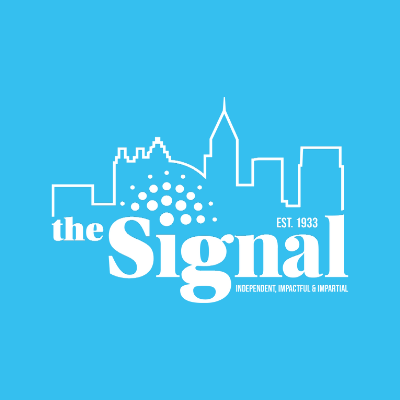 Assistant marketing professor at Georgia State, Jeffrey Parker, co-conducted a study called Staying the Course: The Option of Doing Nothing and Its Impact on Post-Choice Persistence. The study was published in "Psychological Science" Journal in March.
Over 100 participants were given a task and had the option to either complete the task or opt out, according to the Huffington Post. The study found the option of doing nothing can make people more persistent.
Parker said having the option to quit makes people become more productive and persistent to complete a goal. He also said the research team was not surprised by those findings.
"We actually predicted this before we ran any studies. [Our finding] is one that is non-obviously consistent with previous findings and theory," he said.
Parker also said the results would be most relevant to situations where people abandon their chosen paths early on.
"If we can highlight to these individuals that they didn't have to start exercising or dieting, they might be more likely to persist," he said.
Parker said for those trying to reach a goal, it is best for the individuals to keep in mind they are going to complete the task although they don't have to.